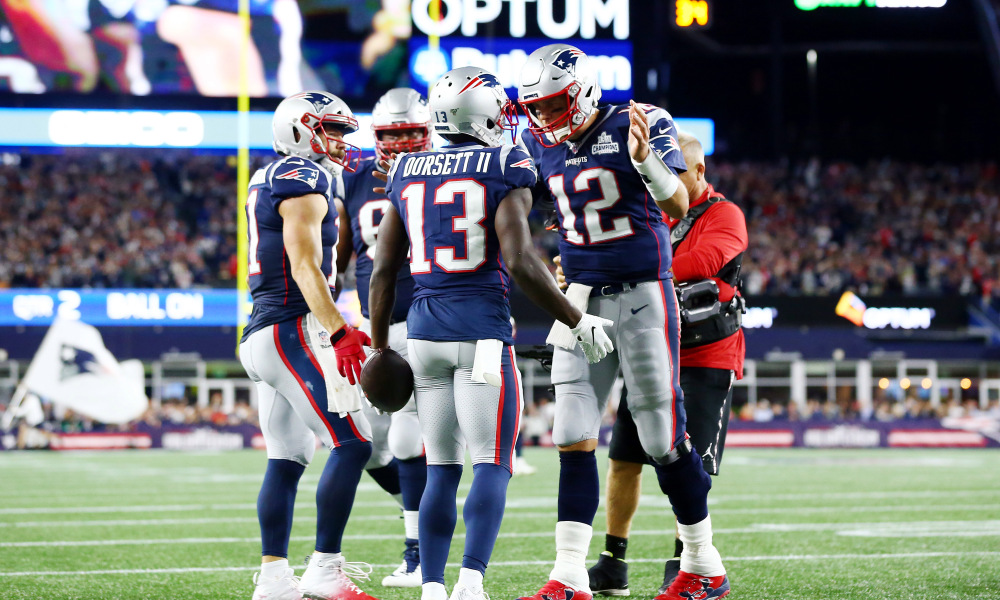 The New England Patriots crushed the Pittsburgh Steelers in week one of the NFL season, 33-3. With hindsight being 20-20, perhaps we should have all known this result was highly likely, if not completely inevitable.
Yet looking at the line heading into the game, New England opened as a -6 point favorites, before the line went as low as -5 before settling in at 5.5 points.
Heading into the game, if we listened to the hype machine and voices in the media, what we might have heard is that New England uses September as an extended training camp, so they might not be at their best.
What's more it was their first game without recently retired TE Rob Gronkowski and no one brought in to replace him. WR Josh Gordon has barely been on the field for much of the last four years and they were dealing with a couple of key injuries as Center David Andrews is out and safety Patrick Chung was playing with a broken forearm.
Factor in that Tom Brady, even if he's the GOAT is 42 years-old and the shoe should drop sometime would all be just enough to cast a shadow of doubt over this team.
Pittsburgh in the meanwhile had their own question marks on offense, namely the absence of former Steeler and brand new Patriot Antonio Brown. But on the whole, they've been good at finding gems at that position, including Brown who was a sixth round pick.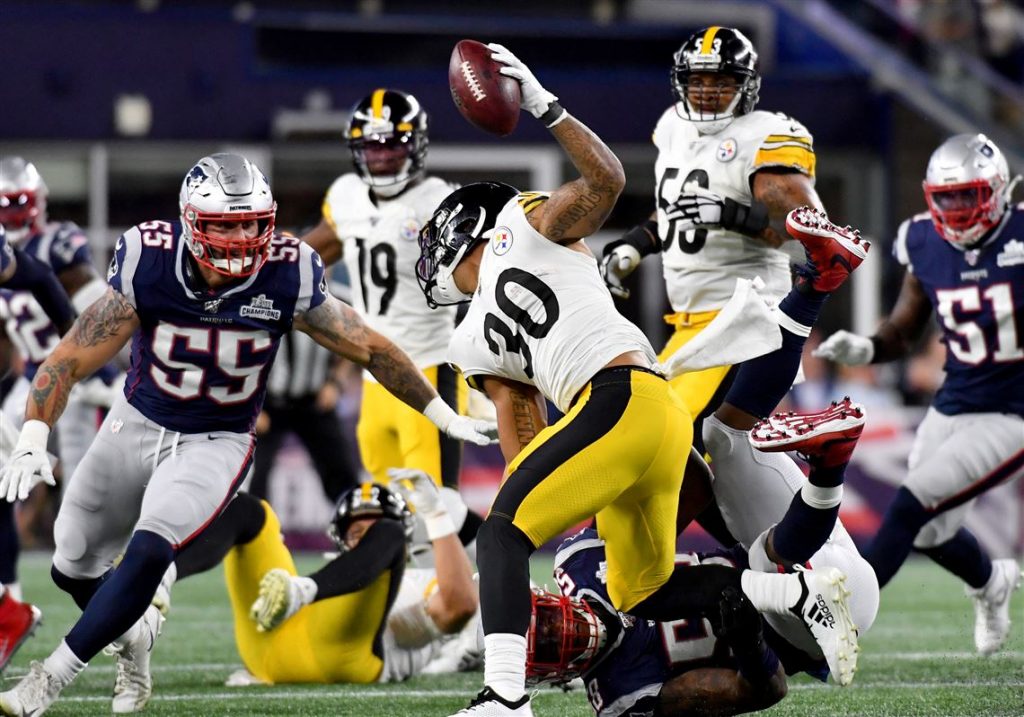 What's more, RB James Conner and WR JuJu Smith-Schuster were already in-house replacements for recently departed stars who seemed to show they were capable of carrying the load.
They also added highly coveted LB Devin Bush Jr. in the first round to finally be the player to replace the paralyzed Ryan Shazier, so the defense should be ready for an upgrade.
QB Ben Roethlisberger would also elevate his game now that the distractions were gone.
Or so the story went. And as a result of all that hype, gamblers might have papered over a fact based and analytical view of the game.
And that story starts and ends with Brady who is now 5-0-1 all-time against Pittsburgh at home ATS. What's more, his stat line is mind-boggling, with 21 touchdowns thrown and zero interceptions, not to mention 2.138 yards, in just six games.
The lesson when it comes to picking games this year? Ignore the media and the hype and look at the facts as displayed by the numbers.
It won't always work out exactly the way you want, but going with hunches in the long run means outsmarting yourself. At the end of the day, if you stick to the facts and work from that logical place, you're much more likely to come out on top in the end.
You might have also seen that the Patriots at -5.5 was a gift from the Gods. If oddsmakers were using the facts to set that line, it should have been -10 at least. And you still would have made out like bandits.