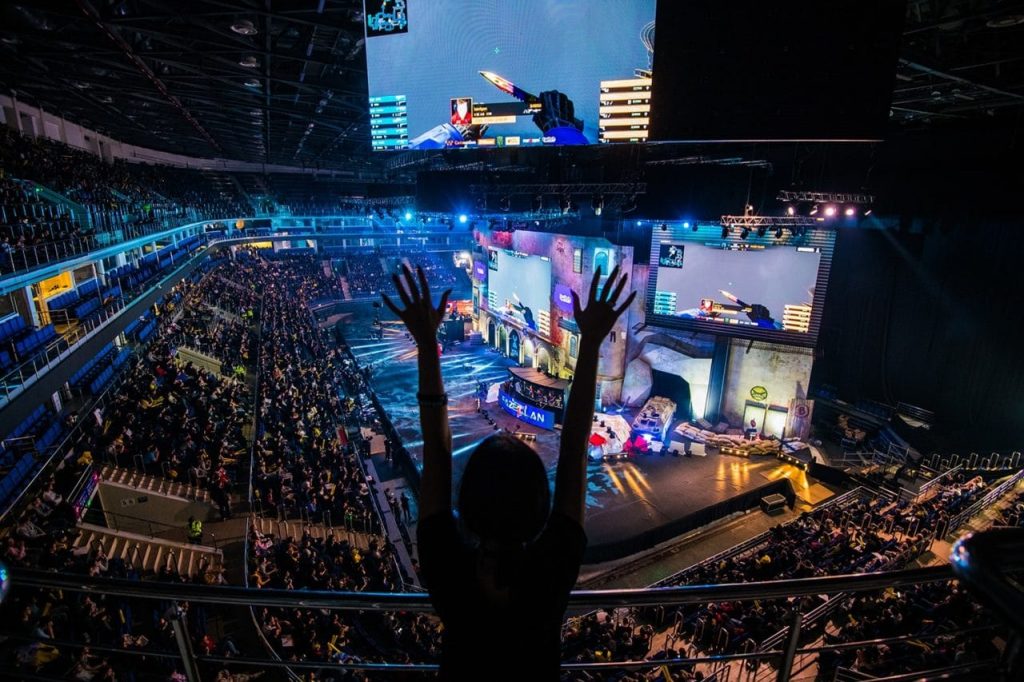 With news of the largest Esports facility in Canada opening up in Montreal on Friday, it is starting to feel like new venues are popping up everywhere.
As Esports becomes big business and moves into the mainstream, with more and more opportunities to be broadcast on traditional media outlets, this is a natural progression.
In fact, millions of dollars are being poured into building state of the art venues for teams to host their competitions. The Overwatch League, a professional level league will be requiring all of its teams to have a physical base in the cities they represent. This way they can play home and away games like a more traditional sports league.
Overwatch has already had some of its games shown on ESPN and ABC, but the matches were all played from one location, the Blizzard Arena in Burbank California. Now that is all changing for the 20 teams in the league who are scrambling to lock down spaces in their home cities.
The most elaborate of the facilities is likely the $50 million being invested by Comcast who owns a team in Philadelphia, called Fusion. It'll be part of a 47-acre property being developed for a wide variety of sports in south Philly.
The venue is likely to rival the kind that Riot Games has been building around the world for their League of Legends eSports competitions. The nicest of which is arguably in Los Angeles which also has a high-end restaurant and gift shop.
Universities are also jumping in on the action with a new 80-seat facility set to open on the Ohio State campus. They are taking things to a whole other level though as the venue is part of their esports education program. Students will actually be able to get undergraduate and graduate degrees in esports, in a wide variety of topics.
The University of North Texas opened a $200,000 venue in 2017 made primarily for the competitions held on campus.
The private university Full Sail is also creating a number of degree programs all connected to eSports. Located near Orlando, it's become a feeder school for the exploding industry in the area. They have built the Fortress Arena to be their eSports hub.
What we're seeing is the results of people trying to keep up with the skyrocketing demand of an industry that is expected to $1.1 billion in worldwide revenues this year. The best is yet to come.