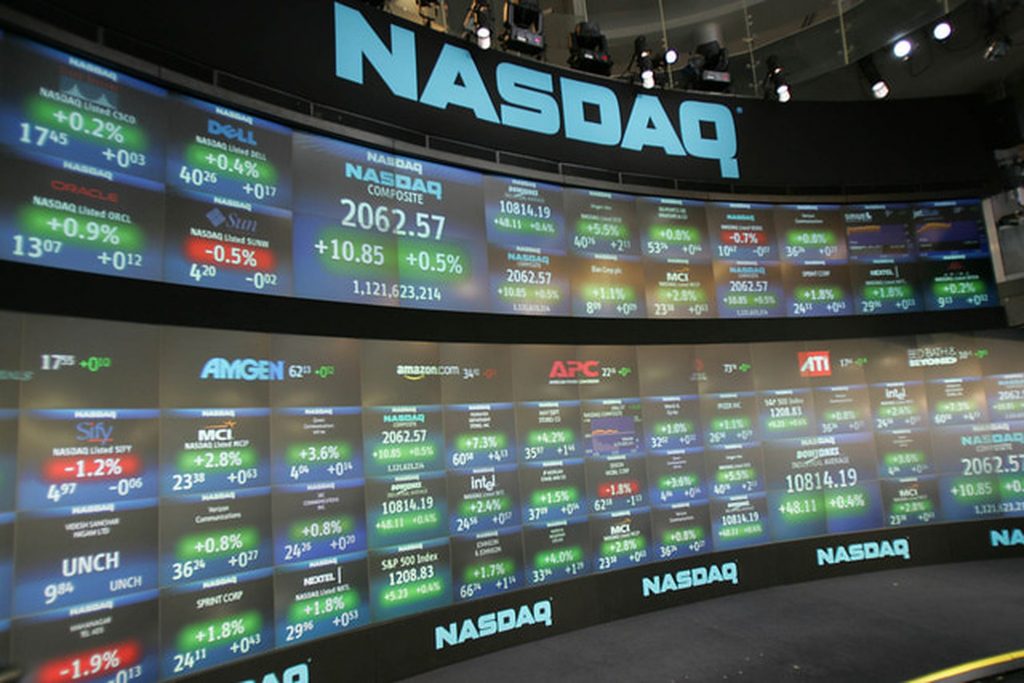 Nasdaq is getting into the sports betting business as the stock market index company has announced a partnership with the British sports betting company called Football Index.
Football Index is going to be using Nasdaq's proprietary technology to help create a system that will let gamblers make picks on long-term output of some of the top soccer stars around the world, both men and women.
It's an exciting approach to betting, marrying the financial and sports markets together. The way it will work is similar to a traditional stock exchange. That is, gamblers will be able to buy and sell shares on a player's performance. The value of those shares will be connected to various on-field measures of excellence including the standard goals and assists.
The prices and value of a player will rise and fall based on the performance of player determined over a three-year period. The demand in purchasing the stock will also influence the value of the share. Bettors will be able to purchase as much as 300 shares per player, per transaction.
It is the first time that Nasdaq will share its technology to create a betting service for the general public.
The founder and CEO of Football Index, Adam Cole, was understandably excited in announcing the news to the Wall Street Journal. ""Nasdaq is a legendary brand. We're very proud and excited to work with them to provide our order matching service, which is the powerhouse of any exchange.
Football Index has come a very long way in a short period of time. Our relationship with Nasdaq is another major step in our journey to establish Football Index as a world-class exchange, worthy of the world's top footballers that are traded on it."
Football Index was founded by Cole in 2015 and since its onset has been providing a platform for soccer enthusiasts to gamble on the future success of soccer players.
According to the company's Wikipedia page, "traders place fixed-odds bets, known as Shares, for the chance to win daily payouts – more commonly referred to as Dividends. Dividends are calculated based on player performances on match days, their media presence and the number of goals, assists and clean-sheets they get."
Paul McKeown, Nasdaq's senior vice president and head of marketplace operators and new markets had this to say in announcing the partnership, "Football Index will use our matching engine technology to provide their clients with a platform to revolutionize how fixed-odds betting operates."
This new partnership and the exposure it is sure to bring does seem like a way to take this form of betting to a whole new level with the potential for applications in US markets as well.