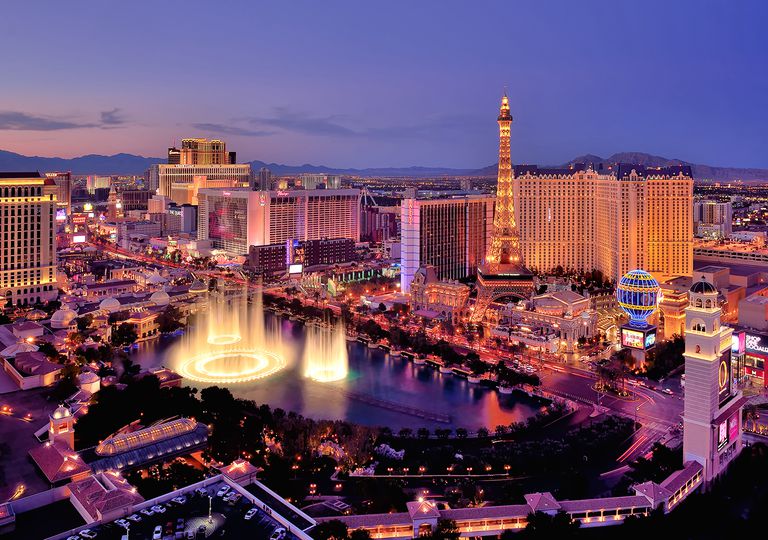 For the first time in sports betting history there is a new sheriff in town. It took just one year of legalized sports betting, but New Jersey surpassed Nevada in overall sports handle. The final numbers for May are in and the Garden State wins by a hair, $318.9 million to $317.4 million.
Those numbers are according to the state commissions in both jurisdictions.
In the grand scheme of things what does it mean? Not a whole lot, but it sure does show that there is a huge appetite for betting on sports legally on the East Coast.
New Jersey of course is also benefitting from a perfect set of circumstances that has seen a ton of out-of-state money flowing into their market.
It is a state surrounded by some of the biggest cities and most passionate sports fans in the world.
To the north is New York City and its 8.6 million people who are able to flock into New Jersey's casinos just across the river to bet in person and sign up for online betting. And as long as they are across those state lines, New York City residents are free to bet their hearts content.
And to the West is Philadelphia and that brings in another 2 million or so of out of state residents able to easily cross into New Jersey and place their bets.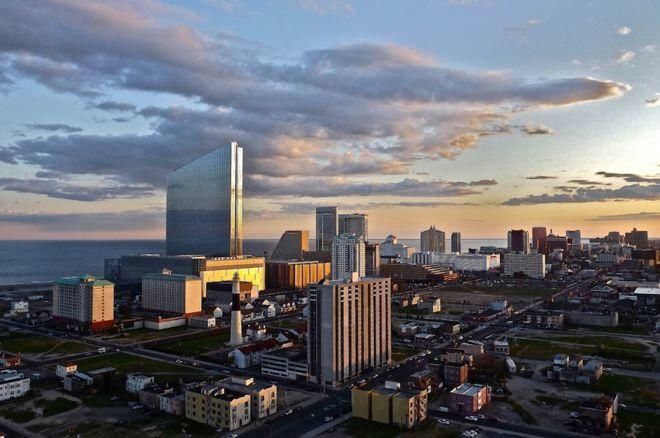 Pennsylvania was one of the first states to pass their own sports betting laws, but what has been slow coming is online betting. That service just started rolling out at a few select providers in early June before the full roll out takes place starting July.
New York in the meanwhile just passed sports betting legislation of their own, but it will be months before establishments are taking their first bets. Online betting is still off the table and the closest casinos to New York City where sports betting can be made remain 150 miles away.
With an estimated 80% of New Jersey's revenues coming by way of mobile betting, including the ability to place bets with the comfort of your phone, look for that gravy train to continue rolling for the foreseeable future.
That's got decision makers in New Jersey positively giddy such as state Senator Raymond Lesniak who said this after news of surpassing Nevada, "I'm not surprised at all. "I've been saying all along that the Northeast and New Jersey is a hotbed of sports activity. We love our sports. We are well on our way, in overall gaming, to becoming the Las Vegas of the East Coast."
It's also got people in New York like Senator Joe Addabbo (D-Queens) upset saying things like, "It's our money, it's money we could've recouped here — that's money that could've gone to our children".