The state of New Jersey is running away as the clear winner among the new states to have legalized sports gambling in the past year and may soon give Nevada a real run for their money.
Legalized sports betting has been going on for 10 and a half months in New Jersey and the operators have already taken in $2.6 billion in gross revenue which puts them on track to bring in $3.1 billion in year one.
Nevada for comparison's sake took in $5.1 billion in the calendar year 2018, so clearly the Garden State has a lot to go, but what they've managed to pull off in less than a year is mighty impressive.
Former governor Chris Christie gets a lot of criticism for many of his policies when he ran the state, but he should get plenty of credit for all the pre-planning he put into the laws. As such the state was able to get the right laws in place and get off the ground and running as soon as PASPA was overturned last year.
As Christie explained, "we've made it easy for people to sign up and to participate. Given that we're competing with offshore companies that have been doing it illegally over the Internet for years that's the thing states have to do to get into this business and to succeed"
What they've also done is prioritized the online gambling model that many states are still loathe to implement and they're taxing the revenues at a relatively low rate compared to some of their neighbors.
In April, 81% of the $313.7 million in bets in New Jersey were placed online. Baseball, basketball and "other" which includes the combination of hockey, golf (the Masters were in April), tennis and soccer each brought in more than $80 million.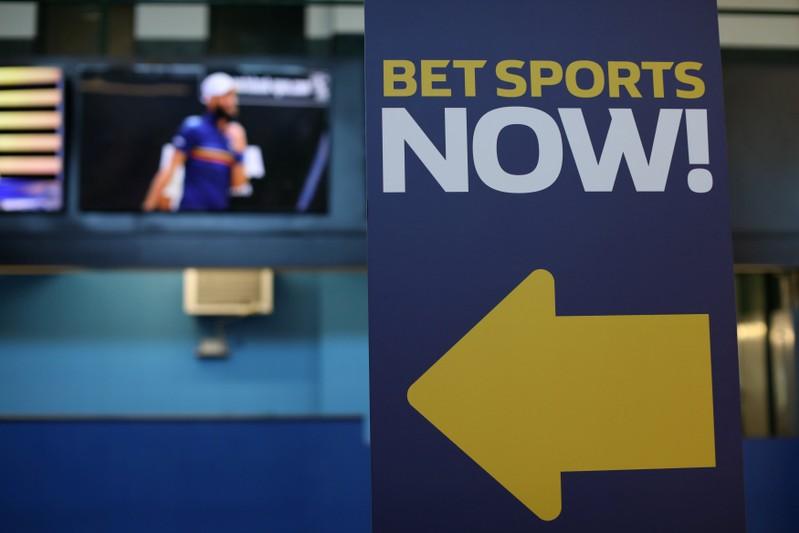 Parlay bets have been especially popular in New Jersey with more than $57 million in revenue and that is more than Nevada takes in during most months.
The success is also having positive effects on other betting games as online poker and casino games also pulled in over $36 million in revenues for the month. That's the second-best result in the state's history and overall, online casino betting is up 60% this year compared to last.
FanDuel is making most of the profits among the betting companies with $8.8 million of the reported $21 million for the entire state going to them. DraftKings was next with $4.8 million.
One new company that is surprising the industry with its quick growth is Australian newcomer PointsBet. They launched five months ago and are already accounting for 5% market share with a unique slate of betting promotions being offered to consumers.
It's clear by now that states just entering the sports betting arena should take a page or six out the New Jersey playbook.