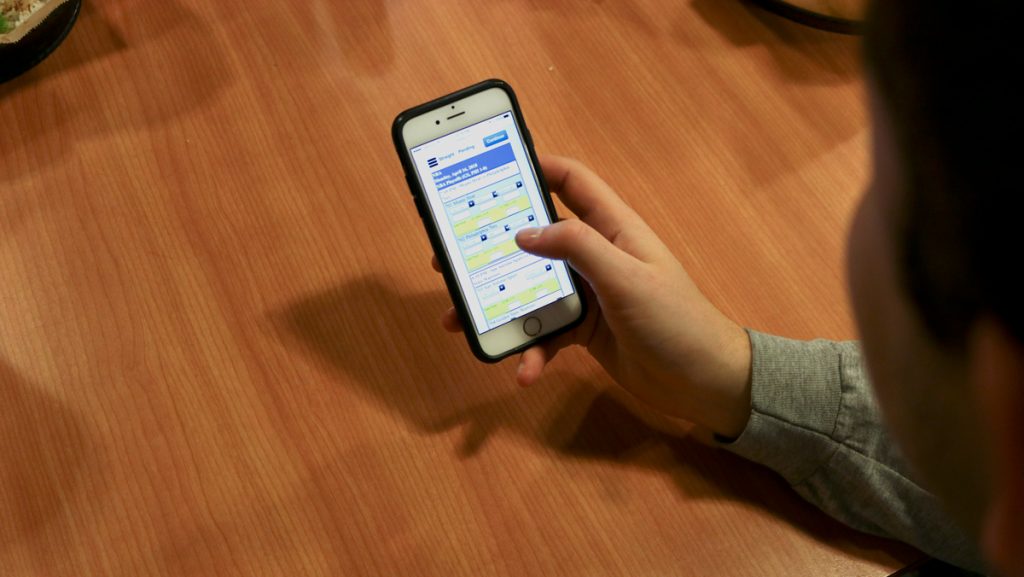 A research study on betting habits conducted by a PhD Professor at Stockton University in New Jersey came up with some surprising results.
Professor Jane Bokunewicz and her team were looking to see how legalized gambling has impacted the behavioral and gambling choices of college kids on her campus.
Sports betting has already become more than a $3 billion business in the Garden State even though it has been legal and available for just over a year.
In spite of that, putting money down on sports is only the fourth most popular form of gambling among the 502 students who were surveyed.
The most popular form of betting with 52% of students was slot machines. That beat out the lottery which took second place with 43% of respondents. Casino games in general finished third at 30% of the vote and sports betting was right behind at 28%.
Clearly those numbers add up to more than 100%. As such students were allowed to choose more than one preferred choice.
The survey was conducted online during the spring 2019 semester and the findings were released this summer.
For folks surprised that slots would rank that high on the list, keep in mind that Stockton University is a stone's throw away from Atlantic City.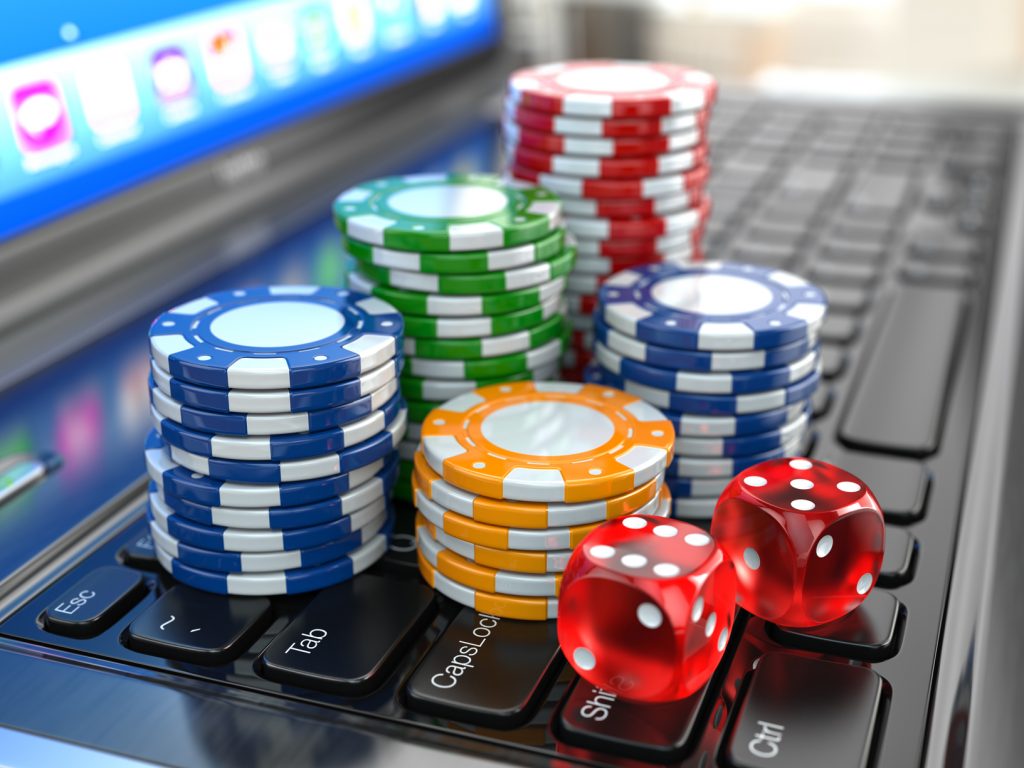 The university was chosen by the Council of Compulsive Gambling of New Jersey as a good place to examine habits specifically because of how close it is to Atlantic City. It also has a diverse student population and a number of people with various ethnic and racial backgrounds took part.
64% of the 502 students surveyed said that had gambled during their lives.
75% of those who responded indicated that they have indeed bet on sports. Football was the most popular with both college and NBA basketball taking the second and third spots.
60% of sports gamblers said their behaviours have not changed since New Jersey legalized sports gambling in June 2018.
The flip side being that 40% of sports gamblers said that the new rules have affected them in some way.
According to the research, problem gambling did not increase since their last survey which came back in 2016.
One of the biggest predictors for someone to have a betting problem is how young they were when they placed their first be.
This study found that 21% of those in the survey had first placed a bet before they turned 18. Most of that early betting took the form of a betting pool among friends.
Fun and spending peer time with friends were the top reasons that college kids choose to bet. That makes sense to me.