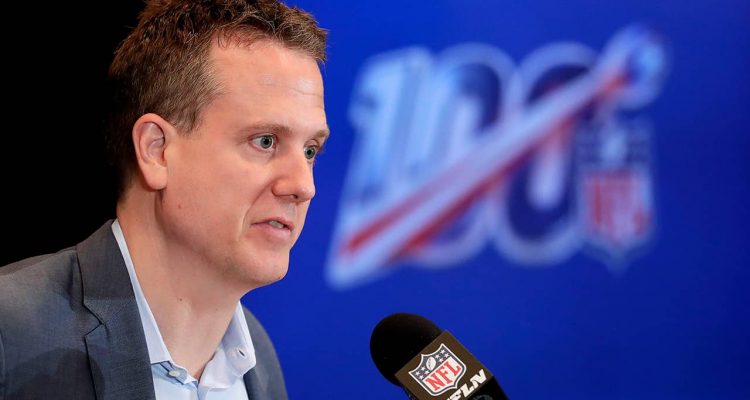 In case you missed it while you are off enjoying your summer, on August 12th one of the most important gambling news stories of the summer came out. That's when the NFL signed their expanded partnership with data technology leaders Sportradar. The heart of the agreement will see the NFL share its official data and Sportradar will be able to share it with sportsbook operators around the world.
The potential ramifications of this deal are huge for gamblers as this access to Next Gen Stats opens the door for a flood of real-time betting options in the near future. And until that day comes, it should also mean much greater access to in-depth knowledge of individual players, allowing for more informed bets.
To that end, COO of executive vice president of NFL Media, Hans Schroeder recently spoke to the Sports Handle website about the ramifications of the deal.
In the interview, Schroeder shares that the NFL chose Sportradar to be the official partner because they valued how far reaching the company already is in the markets they want access to. Yet at the same time, the emphasis the company places on monitoring and security made them an ideal fit for a league that prioritizes integrity.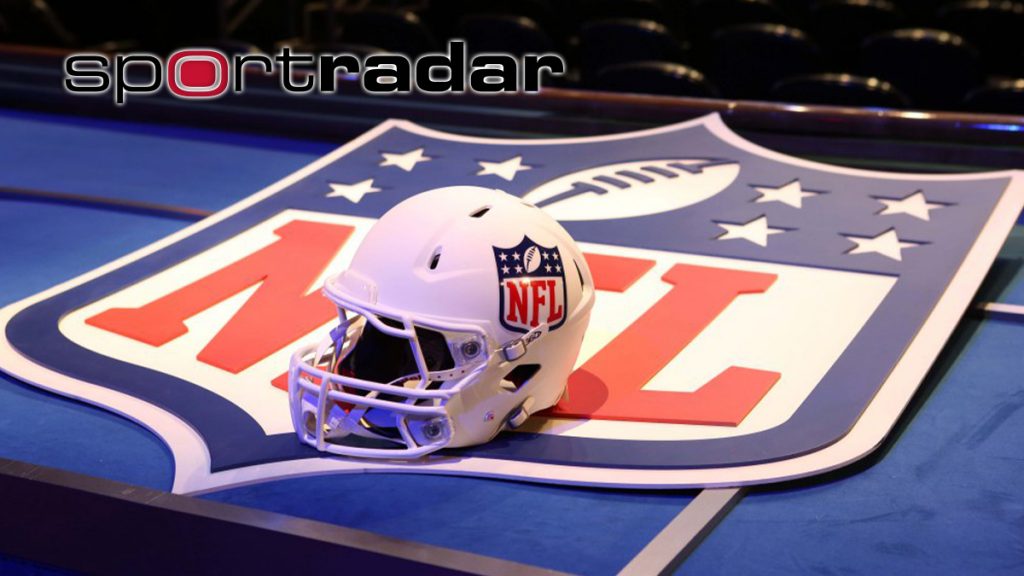 The expectation is that the speed of the data that the NFL and Sportradar will be able to deliver will be significantly faster than any non-official feeds that are out there.
The kind of data that Next Gen Stats collects is incredibly granular. For example, the technology was able to measure that Saquon Barkley reached a high speed of 21.91 miles per hour on his 78-yard touchdown run against Washington last year. It can also track things like runs against an eight-man box and yards after catch. The question now is how to turn that data into information of interest to bettors.
Schroeder's answer to that question was, "we're really still in the early days of figuring out across the board where and how that data can be deployed in really interesting ways that make the game better and create new experiences for our fans."
He went on, saying, "There's a lot of people with great ideas about content and experience, one of the exciting things about having a partner with a broad distribution network is getting that feed into more talented hands. That is a really attractive part of Sportradar, they have a ton of artificial intelligence and machine learning capabilities in house which can augment Next Gen Stats."
As the league starts to develop and work with providers on the kinds of new bets that will be made available, they are also keeping in mind that those new options should not impact how the game is played.
Or as Schroeder puts it, "The game has to be pure, it has to be the great game we've known it to be for 100 years now so that really shapes everything with bet types being a specific area of focus.