Posted on: November 18, 2023, 10:12h. 
Last updated on: November 18, 2023, 10:12h.
Pennsylvania's gaming revenue for October 2023 increased by 7.3% compared to the previous year, reaching a total of $483 million. This consists of revenue generated by brick-and-mortar casinos, iGaming, sports betting, fantasy sports, and video gaming terminals (VGTs).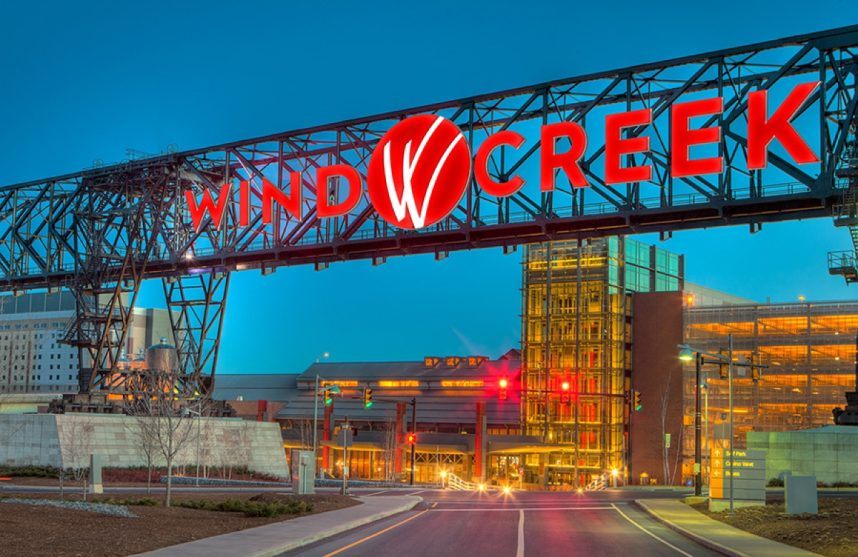 Pennsylvania's gaming revenue ranks third in the US, following Nevada and New Jersey. New Jersey's casinos and sportsbooks won about $487.1 million last month, while Nevada is yet to report its October numbers.
Pennsylvania iGaming, Sports Betting Fuels Growth
Slot machines at Pennsylvania's 17 casinos reported a 3.3% decline in revenue in October 2023, while table games saw a 2% year-over-year improvement. However, online iGaming revenue experienced significant growth. Win from online slots and tables, as well as online poker rake, totaled around $154.7 million in GGR (gross gaming revenue).
Oddsmakers in Pennsylvania took over $800 million in bets for the first time in state history. The sportsbook hold represented a 19% year-over-year surge, with the bulk of the win made online.
Smoking Consideration
A bill to prohibit indoor casino smoking advanced out of a House committee this week in Harrisburg, which could have implications for Pennsylvania's gaming industry.
Parx Casino continues to lead Pennsylvania's brick-and-mortar casino industry in both slots and table game revenue.