Rhode Island is one of the seven new states that legalized sports gambling in 2018. Now they have also legalized online sports wagering.
In 2018 the Supreme Court overturned the law that made sports betting illegal in every state except for Nevada. New Jersey was the first to get in on the act, Rhode Island wasn't far behind, as in November they legalized sports betting at its two major casinos, the Twin Rivers in Tiverton and the other one in Lincoln.
That law meant that betters had to do it in person at one of the two locations, but once the new law comes into effect that will no longer be the case.
The final details are still to be ironed out, but according to lawmakers the way it is looking is that once a user has registered at a Twin Rivers casino in person and opened an account, they will then be able to bet online.
The law restricts gambling to anyone 18 years and over. They will have a user name and password to access the app and will then be able to place bets from anywhere in the state.
The app will have the technology to track and verify that the users are actually in state when placing bets.
"When you open an account, you can put money in there just like the transferring you have on your phone from a bank," said Democratic Rep William O'Brien.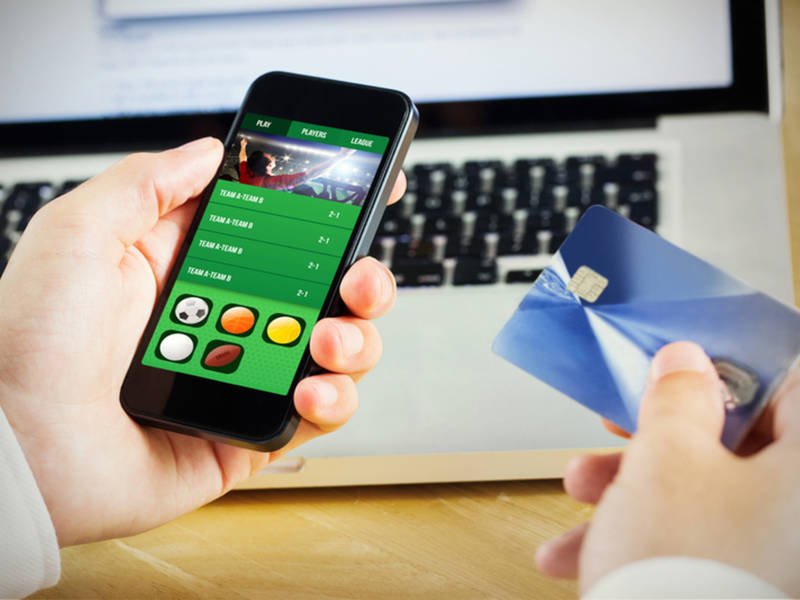 The rollout date is still to be determined, but expect that it'll still take a few months before launching. At the same time lawmakers are hoping to get it released as soon as possible.
Once they do, they'll be the fifth state in the nation to allow mobile betting, joining Nevada, West Virginia, Mississippi and New Jersey.
The bill was co-sponsored by Democratic House Speaker Nicholas Mattiello and Democratic Senate President Dominick Ruggierio and Governor Gina Raimondo signed the bill into law on Monday.
The government will collect 51% of the gross profits generated through the app and is already projecting to earn $3 million of revenues for the 2019 fiscal year.
Not every lawmaker was on board with the new law. Democratic Senator Louis DiPalma came out against it saying, "We can look at gambling as a money sink, not a money source. Most people will gamble responsibly. The ills of it will be some who will not… and for those who don't, there will be severe impacts on themselves and on their family."
Final details of the new law should be firmed up next month with the Rhode Island State Lottery Commission set to meet within the next two weeks.