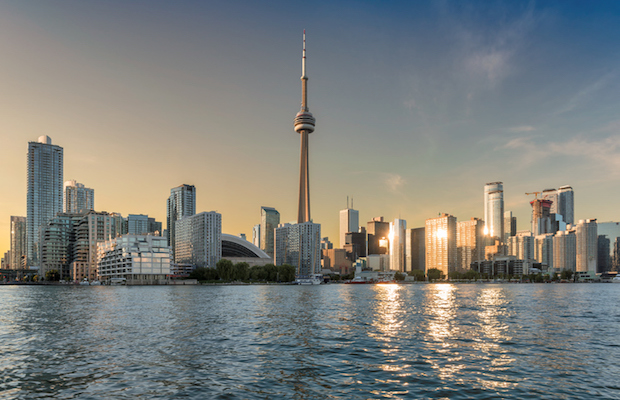 It appears as though the legalization of sports betting that is coming to more and more states is having an effect north of the border as well.
Last year, the Ontario government, Canada's richest and most populous province elected a staunchly conservative leader after 15 years of more left-learning leaders in charge. And the timing couldn't be better for people of the province who want to bet more easily on sports.
That's because the government is largely in favor of relaxing regulations wherever it can and now they have their sites set of sports gambling.
Wagering on sports was already legal in the province and the country, to a point. That is, if someone wants to wager on winners in Ontario it could only be through successfully picking at least three teams at a time.
As such, betting on individual sporting outcomes such as who would win the Super Bowl, the Stanley Cup, the World Series has not been available to Ontarians.
Current finance minister Vic Fedeli wants to change that and will be championing the cause with his federal counterparts to change the Criminal Code.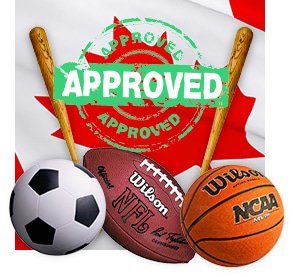 Fideli says that, "(Ontario's) government wants the people to legally bet on single sports events. This is really important to offer choice for the people of Ontario especially now that several states have done this".
The current laws already allow bets to be placed online or at convenience stores and Fedeli wants to keep that component the same.
Some more voices are already emerging as a group called "the responsible gambling council" has come forth to say that if indeed the laws were to change they would also like to see a greater emphasis on 'harm policies' also put into place.
The council released the following statement upon Fideli's news: "The legalization of single event sports betting raises concerns including continuous play, speed of play and access. Possible risks of single event sports betting include underage betting and betting while intoxicated."
Ontario and other provinces that border states that are legalizing gambling are sure to lose current revenues, never mind have the chance to grow revenues as those states sports betting operations keep ramping up. Michigan borders Ontario and a bill has already been introduced to state congress. New York is the other state bordering Ontario and they already passed a law legalizing sports betting, although it hasn't yet begun.