The Overwatch Grand Finals took place on Sunday with the Vancouver Titans taking on the San Francisco Shock. And anyone in the United States who wanted to bet on the final outcome had only one choice on how to do it, overseas betting.
That is because, in spite of sports betting being legal in 14 states to this point, none of them have passed rules for collecting wagering on esports.
There is a standard argument for the reason, which is that many of the players are under 18 years of age. And states do not want people betting on contests that include underage competitors.
The argument is that there is the potential for corruption when that is the case. And sure enough, in just the past couple of months, match fixing has been in the news in both Australia and the United States.
But where that argument starts to lose some of its potency lies in the fact that in both cases, it is regulation and the attention being brought to esports that helped bring it to light. The more those bets are forced underground, the harder the job is on monitors to track unlawful activities.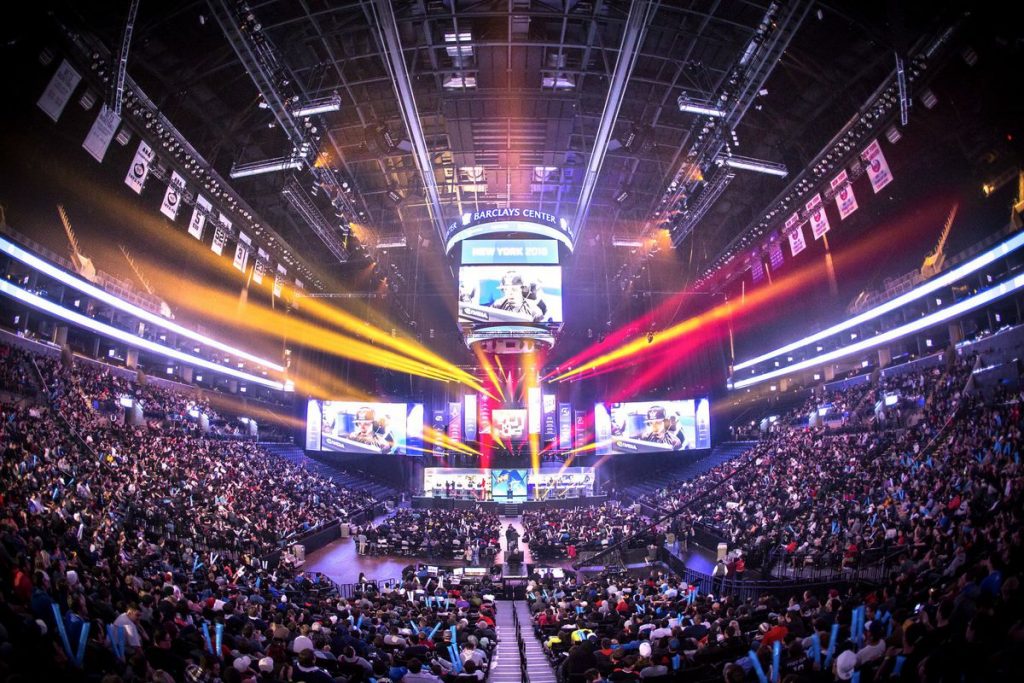 What's more, it is not as though those underaged players are restricted from earning money for their efforts. That's where there is a huge departure from the traditional sports model.
There is in fact huge money involved as the esports industry is now a billion-dollar economy.
The winning team in the Overwatch Grand Finals earned $1.1 million for their efforts. And that amount pales in comparison to the $3 million that was paid out to a 16-year old who won the Fortnite World Cup in August.
For context, consider that prize is more than Tiger Woods took for winning the 2019 Masters or Novak Djokovic won at Wimbledon.
The finals were broadcast on network television in both the United States and Canada which are all part of the $251.3 million in broadcast rights that are being paid this year to showcase esports events.
Xfinity, one of the largest cable companies in the United States is sponsoring the Overwatch Grand Finals. That is just one part of the 456.7 million in sponsorship revenue being poured into the games worldwide. An additional $103.7 million in merchandise tickets have been sold in the past year and an additional $95.2 million for publishing fees.
As you can see, from competitors and beyond, there are so many people and businesses benefiting from the explosion of the sport. It just seems illogical that people and companies who want to profit by betting on the outcomes would not be included.