Posted on: July 21, 2023, 07:53h. 
Last updated on: July 21, 2023, 07:53h.
Despite calls for a ban on online gaming in the Philippines, the country's gaming regulator sees a lot of opportunity. It has already said that it wants to enter the online casino space and a new announcement about the development of a virtual reality (VR) casino doubles down on its stance.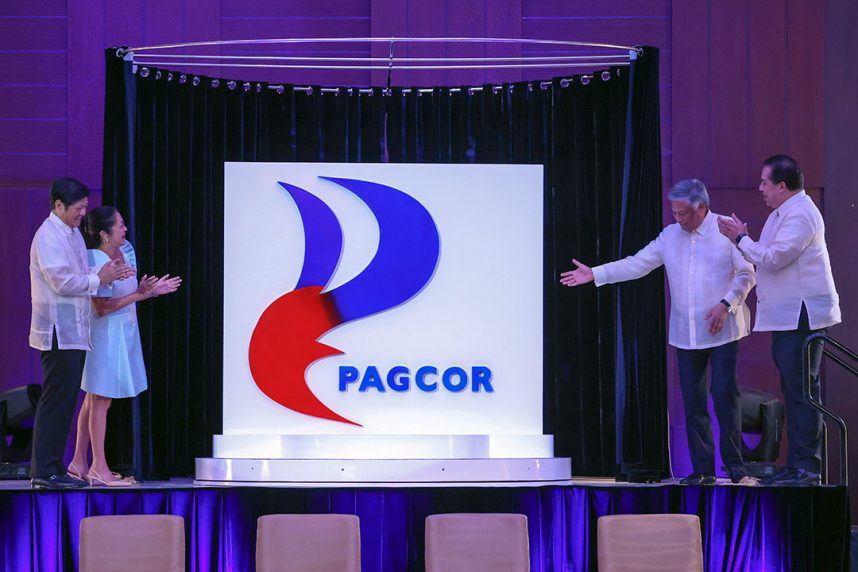 The Philippine Amusement and Gaming Corporation (PAGCOR) has revealed some of its plans for the upcoming year. A new online casino, set to launch in early 2024, is an ambitious project spearheaded by Alejandro Tengco, PAGCOR's president and CEO.
The innovative platform, known as casinofilipino.com, seeks to revolutionize the online gambling experience by incorporating cutting-edge VR technology. Through this immersive technology, players will be transported to a virtual realm that perfectly simulates the atmosphere of a traditional brick-and-mortar casino.
Embracing the Digital Age
Tengco stated that the online casino possesses the potential to connect with players worldwide. As a result, it can provide the organization with opportunities to explore untapped markets.
Some lawmakers want PAGCOR's operations to be separated. They are rallying support for the agency to dedicate itself only to regulations, foregoing any casino operations. It's unclear what will happen to any online casinos PAGCOR launches if they get their way.
Moreover, PAGCOR is actively enhancing its slot machine operations. It has already initiated negotiations with diverse manufacturers to facilitate the upgrade of the segment.
The new PAGCOR boss expressed his anticipation for consumers to indulge in a novel gaming adventure with the upgrade. The goal is to replace the antiquated machines currently in the field with 3,500 cutting-edge gaming devices – all in accordance with the contractual agreement between PAGCOR and the manufacturer.
Additionally, PAGCOR proclaimed its commitment to refining its casino management system. To do so, it is in the process of creating in-house computer software programs that it will integrate into its existing infrastructure.
The gaming and casino regulatory body reported its earnings for the first half of 2023, revealing a substantial sum of PHP36.21 billion (US$663 million). This was off gross gaming revenue of PHP136.37 billion ($2.5 billion).
Tengco expressed his optimistic view that PAGCOR has the potential to surpass its pre-COVID-19 profit level by the conclusion of this year. Anticipating a notable surge in the latter half, he projected an income of PHP37 billion (US$676 million), subsequently contributing to a substantial annual income of PHP71 billion (US$1.29 billion).
The No-Go Logo
PAGCOR recently updated its logo, but the results haven't been entirely welcome. Complaints surfaced after media outlets reported that the agency spent PHP3 million (US$54,810) for the new design.
Tengco defended the reports, asserting that the cost isn't just for the logo. In addition, there were "other deliverables" that were included. Among these are manuals, stationary, brochures and more.
The updated brand design includes what the designer, Printplus Graphic Services, meant to be a flame with shades of red and blue. This, according to Tengco, represents "energy, inspiration, passion and transformation." It also "represents a guiding light that helps people find their way."
The new logo will begin to appear at all of the properties PAGCOR manages across the country, and that rollout carries additional costs, as well. However, as the agency tries to stabilize its image, it's hoping that a new brand appearance will help it establish a strong foundation.