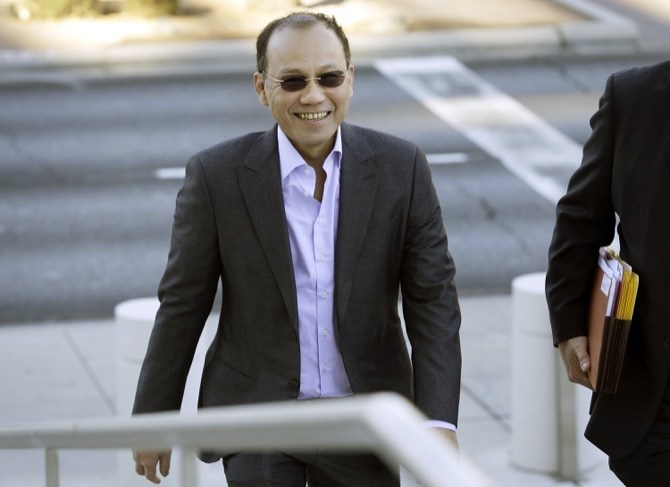 Wei Seng Phua, otherwise known as Paul Phua has reportedly been found not guilty in the illegal sports betting case brought against him by the Macau authorities and Wynn Macau casino hotel.
The charges were brought against him nearly five years ago in what was called the largest illegal sportsbook ever brought to trial in Macau, which is governed as a Chinese special administrative region.
This is the second major acquittal that Phua has gone through for illegal gambling, the first coming in the US when similar charges were brought against him, also in 2014 in Nevada.
Phua posted bail in 2014 shortly after he was arrested in the Macau case and went to Las Vegas where he took up residence at the Caesars Palace casino. He was then accused and put under house arrest by federal prosecutors for allegedly running another illegal sports betting service. He was one of many co-defendants who were arrested and most of his pears took plea deals which allowed them to leave the Unites States, but Phua declined the offer, opting to fight the charges instead. He remained under house arrest in Las Vegas for almost one year.
Federal lawyers eventually dropped the charges after the majority of the prosecutors' evidence was deemed inadmissible. The FBI was said to have made an unlawful search and seizure that violated Phua's constitutional rights.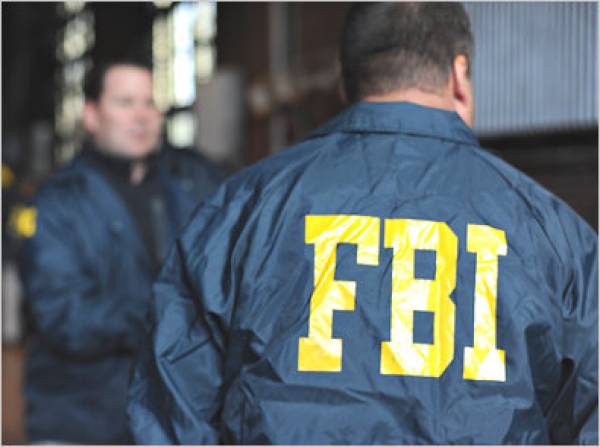 The Macau case before the courts began two weeks ago and Phua's key defense expert was Tom Goldstein, the same attorney that helped get the charges dismissed in Nevada.
According to Goldstein, the witnesses for the defense testified that Phua was not in Macau until moments before the police shut down the alleged betting ring. Furthermore, the Judiciary Police were unable to prove that any of Phua's computer or phone records tied him to the illegal bets that were being placed.
The case revolved around the Judiciary Police's claim of $645 million in illegal bets during the first week of the 2014 FIFA World Cup.
Phua and 14 co-defendants were all acquitted in the case and would have faced up to three years in jail if he had been found guilty. The prosecution has 20 days to appeal the verdict.
Phua is born in Malaysia and became famous in gambling circles as a casino junket operator. He would bring high rolling betters into VIP gaming rooms in Macau casinos. He then went on to found the Asian online better giants, IBCBet. The company rebranded as Max Bet once the charges were brought against Phua in Las Vegas.
It remains to be seen what his next steps are.