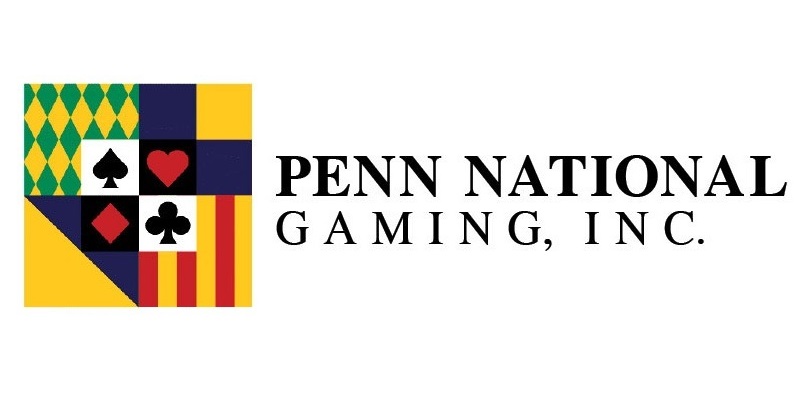 Penn National Gaming Inc. announced agreements today with five different companies as they map out their strategy for bringing sports betting to their properties across 19 states, eight of which currently have legalized betting on the books.
theScore is one of the largest players in the sports media world and they are looking to grow their footprint in sports betting as well. They took a huge step in that direction with they signed a 20-year agreement with Penn National Gaming- who are the largest regional gaming operator in the Inited States.
theScore entered the mobile betting market last year when New Jersey legalized online gambling, but now this agreement will give them access to 11 states where Penn National currently owns racetracks and casinos.
Part of the agreement also has Penn National acquiring an equity stake in theScore.
Not all of the states when Penn National operates have legalized gambling. Of the 11, thus far Mississippi, Indiana, Iowa have laws on the book. Louisiana and Maine were close to passing laws this year and will certainly try again next year. Michigan and Ohio are likely to as well. Penn National also operates in Texas, Massachusetts, Kansas and Missouri.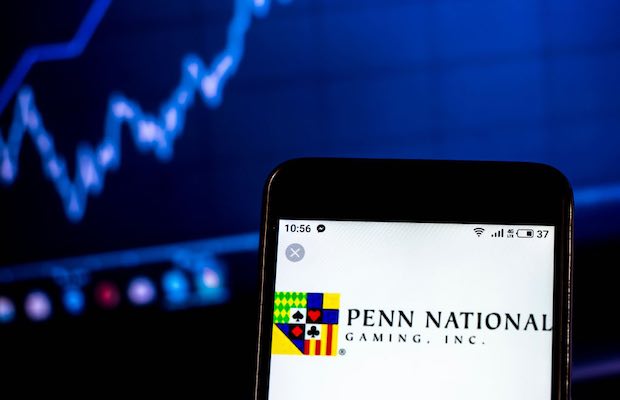 That is just the beginning for Penn National as on the same day they also announced that UK-based sports technology company Kambi to develop the backend of their sportsbooks.
In making the announcement, Kambi CEO Kristian Nylen was delighted, saying, "Kambi's strategy has always been to partner with tier one operators, particularly those that share our vision and passion for sports and sports wagering. In Penn National, we have found an ideal partner – one that is not only passionate about providing high quality sports wagering experiences to its customers, but a company that adheres to the highest level of ethical business standards."
DraftKings also signed a deal, this one for 10 years with an option to extend for another 10 years. This deal will help the online betting provider have access to the Pennsylvania market among others and that will help them keep up with their chief rivals, FanDuel.
PointsBet inked a revenue shared deal, plus they sold a 5.28% equity share to Penn National for the right to be the primary operator in Ohio, Missouri and Louisiana, although none of them have legalized gambling yet. They'll be secondary and tertiary operators in Indiana and West Virginia respectively.
The Stars Group also signed a revenue sharing agreement with Penn for 20 years that will see them offer their online betting portal in nine states, three of which currently have laws on the books. It's a great way into the US market for the world's largest public online betting company.