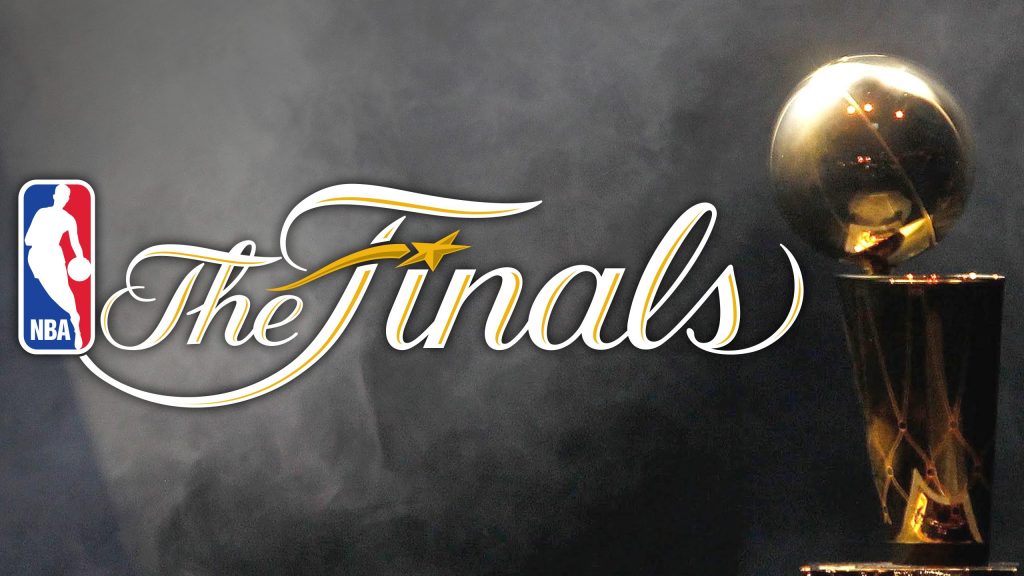 The Philadelphia 76ers are off to a solid start in the NBA Playoffs, leading their best of seven NBA Series with the Brooklyn Nets two games to one after a solid 131-115 road win on Thursday night.
If all goes according to plan both on and off the court, Pennsylvania sports betting fans will be able to wager on their team's games in the NBA Finals, and maybe even the Conference Finals through the comfort of their phones.
According to the state's Gaming Control Board, the ability to place online sports bets is just two or three weeks away from launching. This is according to Gaming Board spokesman Doug Harbach.
As Harbach put it, "I really believe that within the next two to three weeks, we will see the first of the sports wagering internet sites go up for testing. Assuming no major glitches, the sites should be given the green light from there."
Pennsylvania has been gearing up for online and mobile sports betting even before it was made legal. The state passed its sports betting bill in 2017, a full year before the May 2018 Supreme Court decision to repeal PASPA the prohibition on sports gambling.
Then in August two companies, Parc Casino in Bucks County and Harrah's Casino Philadelphia in Chester County received approval for what is called "interactive gaming". That's a fancy way of saying Internet-based gambling licenses.
In person sports betting began with a trickle in November 2018, but online sports gambling has been delayed because of the complexities in getting the technology and the administration of it right.
There are now eight -and soon to be nine- betting establishments accepting sports wagers in the state all looking to add mobile betting to their business.
They need look no farther then neighboring New Jersey to see the positive affects the convenience of being able to bet anywhere in the state affords.
In the Garden State, the monthly revenues are staggering. In the high betting season that is March Madness, the state of approximately 8.5 million people wagered approximately $400 million.
In Pennsylvania, with a population of 12 million, the sportsbooks took in roughly $44 million over the same period.
In order to place online sports bets, gamblers will need to be 21 years of age or older and will need to be physically present in the state.
Now if only Joel Embiid and company can reach their full potential, sports bettors in Pennsylvania will have twice the fun to cheer for.