Posted on: August 27, 2023, 11:43h. 
Last updated on: August 27, 2023, 11:44h.
The Pennsylvania Gaming Control Board's (PGCB) top official is urging state lawmakers to address the ongoing debate surrounding skill gaming.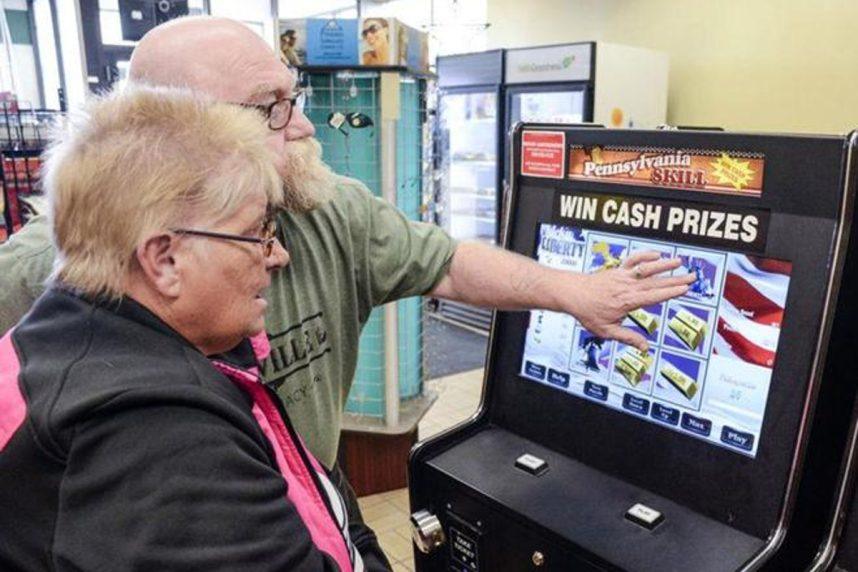 Skill gaming machines continue to operate in various establishments across Pennsylvania, including bars, restaurants, gas stations, and grocery stores. The debate centers around whether these machines should be legalized and regulated or banned altogether.
During a recent hearing before the Pennsylvania Senate Democratic Policy Committee, Kevin O'Toole, the executive director of the PGCB, emphasized the need for lawmakers to make a definitive decision regarding skill gaming. He argued that the current ambiguous situation is not in the best interest of the state or consumers.
The legal status of skill-based gaming is uncertain, and a legislative determination is necessary to resolve this uncertainty," O'Toole stated.
Opponents of skill gaming machines, including the Pennsylvania Lottery and representatives from the licensed commercial gaming industry, argue that these machines divert revenue from their regulated and taxed operations. They estimate that the presence of skill games has resulted in a $250 million tax revenue shortfall that the lottery and casinos would have otherwise generated.
Currently, skill games in Pennsylvania operate without regulation. There are no safeguards in place to protect consumers, such as a guaranteed minimum payout rate or measures to prevent underage access. Additionally, skill gaming revenue is not subject to state taxes, with the profits being divided between the machine manufacturer, route distributor, and host business.
Consensus Needed
Although skill games resemble traditional slot machines, they differ in that a player's skill can impact the outcome. Typically, this skill element involves identifying a winning payline. In contrast, a slot machine automatically determines the outcome for the player.
Proponents of skill games argue that the element of skill excludes these machines from the regulatory oversight of the Pennsylvania Gaming Act, which governs games of chance. In 2019, Commonwealth Court Judge Patricia McCullough ruled that the Gaming Act does not apply to skill games, and law enforcement should cease seizing these machines.
However, the PGCB continues to litigate the matter, maintaining that skill games constitute gambling and games of chance. Supporters of skill games argue that the revenue generated has been crucial for small businesses, allowing them to keep up with rising costs.
O'Toole emphasizes that action must be taken by the General Assembly.
The General Assembly has the authority to either legalize and tax these machines or ban them," O'Toole stated.
O'Toole also expressed his desire that if skill gaming is authorized by the legislature, the Gaming Act should be amended to allow the PGCB to regulate their operations.
"It is the board's position that should the General Assembly decide to legalize and regulate skill-based gaming that the regulation of this activity be put under the board's jurisdiction as the board is the only agency with the ability and experience to regulate slot machine activity," O'Toole pleaded.
Legislative Effort
State Sen. Gene Yaw (R-Lycoming) introduced a bill earlier this year aimed at establishing a regulatory framework for skill games.
The proposed legislation includes a one-time licensing fee of $1 million for skill game manufacturers and distributors, as well as an annual $250 fee for host businesses. Additionally, a 16% tax would be imposed on skill gaming revenue.
The bill, known as Senate Bill 706 or the "Skill Video Gaming Act," was introduced in May but has since stalled in the Community, Economic, and Recreational Development Committee.   
State Sen. Amanda Cappelletti (D-Montgomery) holds the opposing view and is working on a bill to outlaw skill games in Pennsylvania.