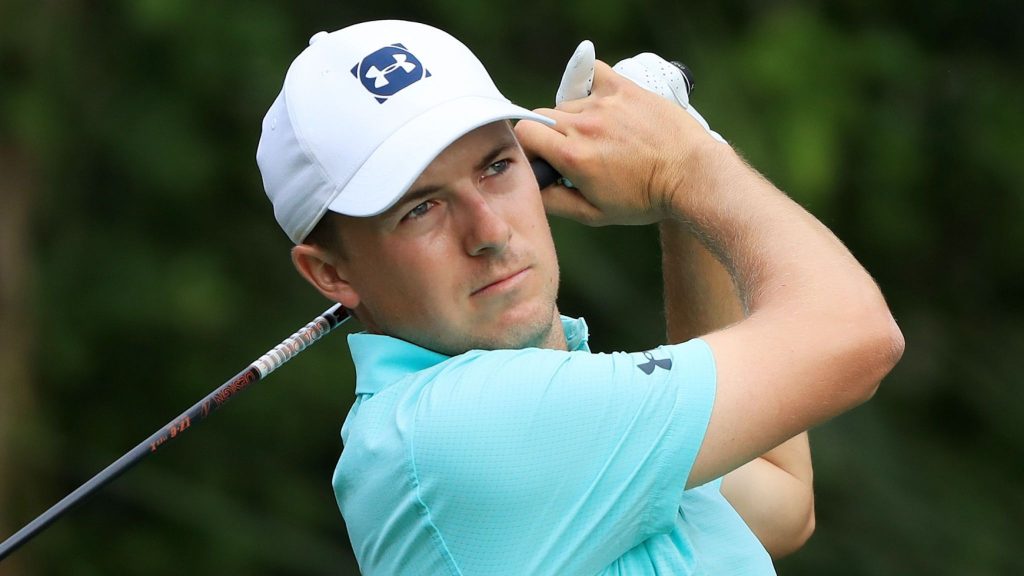 Fancy a wager on Tiger Woods winning an event that you're attending? You'll have that chance in 2019-20 according to PGA Tour commissioner Jay Monahan.
The 2019-20 season is just getting underway in Japan with Tiger Woods having just tied tied Sam Snead for most wins in PGA Tour history.
Meanwhile Monahan, in an interview on Saturday revealed the news that on-site betting will be taking place starting this season.
The interview took place with Agence France-Presse and the way he framed it, the PGA Tour would be the first North American sport to fully embrace legalized gambling as a component of their game.
"It's all about engagement," according to Monahan. "When done right, it gives fans the opportunity to engage with your sport over a longer period of time and have more interest in what's happening across the entire player field."
Clearly, the intent behind Monahan's words is the wish to attract a new crop of fans and a more engaged kind of fan to attend events across the country.
While Monahan was clear on the intent, he was purposefully fuzzy on the details, keeping the specifics of how this will work under wraps.
What we do know is that last November the PGA Tour signed a multi-year partnership with IMG Arena. That company launched in 2018 with their core focus on creating virtual sports products and live streaming options for their clients.
The only breadcrumbs Monahan would reveal thus far is that the betting options would only be for positive outcomes. One would assume that means no bets on golfer bogeying holes. They will also be putting major focus on integrity of the game issues.
That's a good thing too, because with a solo game like golf one would imagine that could be a real issue especially with golfers battling to stay on the tour with low paychecks.
In addressing that aspect, Monahan said, ""It's legalised in a lot of international markets and we've put the right systems in place, both in terms of an integrity programme and monitoring activity. We've done a ton of work."
Monahan is just two years into his position, having replaced Tim Finchem in 2017 and he seems like the kind of open-minded commissioner that's needed in this day and age of the rapidly changing sports betting culture and economy.
In explaining the PGA Tour's position to start accepting live bets at its events he said, "we've decided it's going to lead to more fan engagement opportunities and that's an opportunity to grow your business, grow your fan base. If it's regulated at the state level, we think it's better to be a participant than to be on the sidelines. It's better to know and be active and learn from it and understand how your fans are responding to it."