Posted on: November 2, 2023, 07:47h. 
Last updated on: November 2, 2023, 07:47h.
A major legal battle between Playtech and Grupo Caliente, its gaming partner in Mexico, has entered a new phase. Grupo Caliente recently filed a lawsuit in Mexico, but Playtech has refused to acknowledge the court's ruling, arguing that it is only bound by legal action originating in the UK.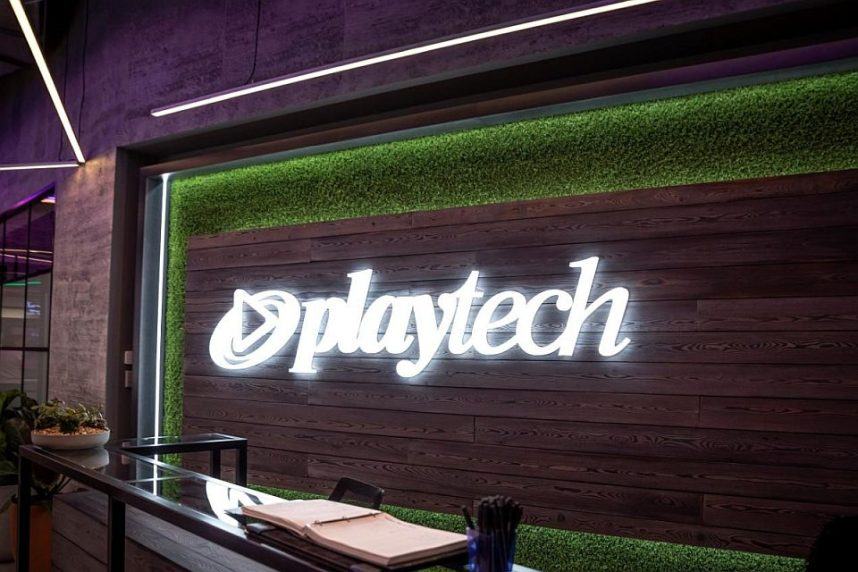 Tensions between gaming supplier Playtech and Grupo Caliente continue to rise as they disagree over service fees. The two companies formed a joint venture, Caliplay, but their partnership soured due to contractual issues.
The disagreement centers around Playtech's claim for certain service fees owed by Grupo Caliente. In response, a Mexican court judge ruled in favor of holding the disputed fees in a trust account until the legal matter is resolved. The judge also suspended certain contractual protections originally granted to Playtech.
Bringing the Battle to England
Playtech has obtained anti-suit injunctions from an English court, challenging and overturning the rulings made by the Mexican court. These injunctions are a legal strategy to counteract the measures imposed by the Mexican court and protect Playtech's contractual rights.
The ongoing dispute between Playtech and Grupo Caliente will now be fought on a different battlefield, as both companies are scheduled to appear in a British court in October next year. This legal showdown aims to resolve their financial dispute and clarify contractual obligations.
Playtech argues that Grupo Caliente is violating specific provisions in their joint venture contract, which stipulate that legal disputes must be resolved through the British court system.
According to Playtech's announcement, the anti-suit injunctions prevent Grupo Caliente from pursuing further legal action in Mexico. They have also led to a Mexican court order for Grupo Caliente to withdraw its lawsuit in the country.
The outcome of this legal battle holds significant financial implications for both companies. While Playtech has not provided an exact figure recently, it is known that the disputed service fees exceeded $35 million in the first half of last year. Additional payments have since been added to the court-ordered trust account.
Playtech's Unyielding Pace
A $35 million dispute doesn't slow down Playtech. The company recently partnered with FanDuel to integrate live casino content into its Canadian gaming platform.
This collaboration strengthens FanDuel's position as a comprehensive and diversified operator, bolstering its online gambling and betting offerings in Canada. By leveraging Playtech's expertise in live casino content, FanDuel aims to enhance the gaming experience for Canadian users with a wide range of immersive live dealer games. This partnership aligns with FanDuel's strategy to establish itself as a leading player in the Canadian online gambling market.
For Playtech, this partnership provides an opportunity to solidify its presence in North America and tap into the dynamic and evolving market. Joining forces with one of the region's largest gaming operators opens doors to robust growth in the ecosystem.