Published on: November 19, 2023, 01:00h.
Last updated on: November 18, 2023, 11:08h.
Bally's (NYSE: BALY) insiders purchased shares prior to MLB vote allowing Oakland Athletics (A's) move to Las Vegas, where the Tropicana is operated by the regional gaming company. This signals a major development for the Tropicana Las Vegas' future.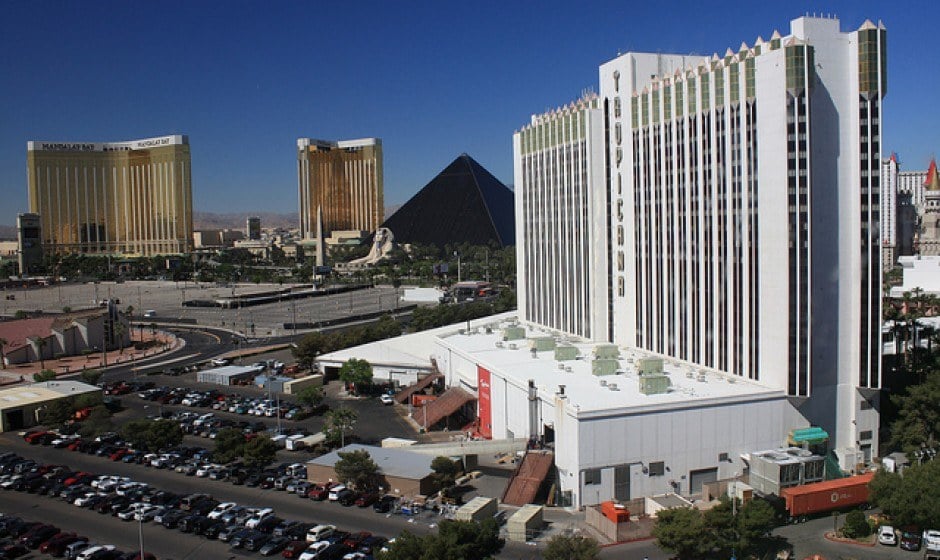 The MLB owners' unanimous vote paves the way for the Tropicana's demolition and the construction of a new stadium in time for the 2028 season. Bally's acquired Tropicana's non-real estate assets in 2021, and the recent insider purchases suggest optimism for the company's future.
Prior to the MLB vote, high-ranking Bally's executives acquired shares, bolstering the stock from Nov. 3 through Nov. 9. Insightful investments indicate anticipation of future growth, particularly as the stock saw considerable gains up to the day of the vote.
With the A's set to move to Las Vegas, Bally's is now in a better position to strategize the future of the Tropicana. The company has various options, including developing a new casino resort or selling the Tropicana lease. Analysts believe this latest development strengthens Bally's position moving forward.
Increased Potential for Las Vegas Strip
Analysts also predict that other operators in the Las Vegas Strip, including MGM Resorts International (NYSE: MGM) and Caesars Entertainment (NASDAQ: CZR), stand to benefit from the A's move. This development is seen as a significant positive catalyst for the Las Vegas market.