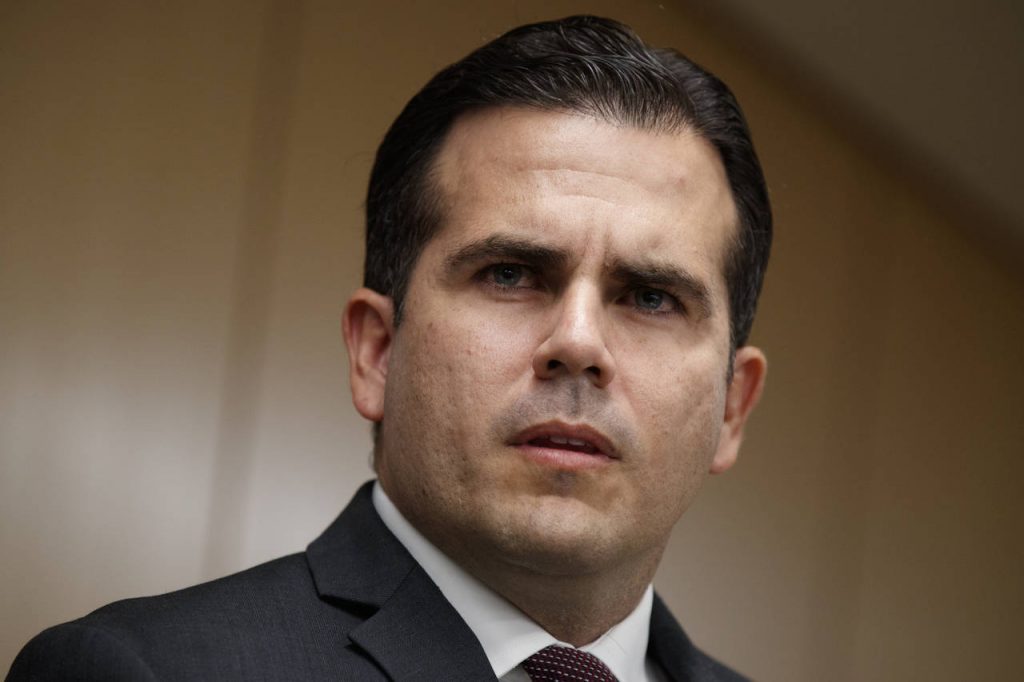 The Puerto Rican economy was already struggling before Hurricane Maria hit in September 2017. And then the worst natural disaster to ever hit the Caribbean Island game and devasted the lives of a majority of its citizens.
It's with that trail of destruction in mind that Governor Ricardo Rosselló has introduced legislation for a comprehensive legalized sports gambling bill to help rebuild the island's economy.
In fact, every form of sports gambling you can think of is in the bill as it would include legalizing sports betting, fantasy sports and esports in both online and offline formats.
Rosselló released a press release with the news of the legislation saying, ""Our administration is committed to new and creative ways to improve the lives of all Puerto Ricans, especially as we continue our reconstruction in the aftermath of Hurricane Maria. This legislation, made possible by a Supreme Court decision last year, will make Puerto Rico an attractive place to visit, which will greatly benefit our tourism industry."
Before the hurricane hit, Puerto Rico's debt crisis of 2017 meant that the government almost shut down and they were unable to fund healthcare. Then with the hurricane some parts of the island lost power for almost a year and it took six months for the airports to reopen.
Considering how much of their economy is fuelled by tourism, that was a truly devastating hit.
Even so, no one is imagining that the legislation will turn into much needed tax dollars before 2020. At this point the governor's proposal returns to the Legislative Assembly who will need to approve it before the governor can sign it into law. At that point, the infrastructure will still need to be built and licenses sold, a process that is likely to take months.
In trying to push this legislation through, the governor quoted two studies they commissioned regarding the impact of potential revenues to the island. The Chamber of Commerce of Puerto Rico hired The Innovation Group in one of the studies and the government hired Spectrum Gaming Group for the second.
According to Innovation Group, they estimate tax revenues of $29 million in 2020, $51 million in 2021, $68 million in 2020, $77 million for $2023 and $87 million in 2024.
Spectrum Group pegged yearly revenues between $44 million and $62 million a year.
It's impossible to know for certainty how accurate those numbers are as the government has yet to decide what the tax rate will be. Another unknown variable is how quickly the tourism industry will return, but there's no doubt that by having the most liberal betting environment in the United States, they are banking that legalized sports gambling to help.