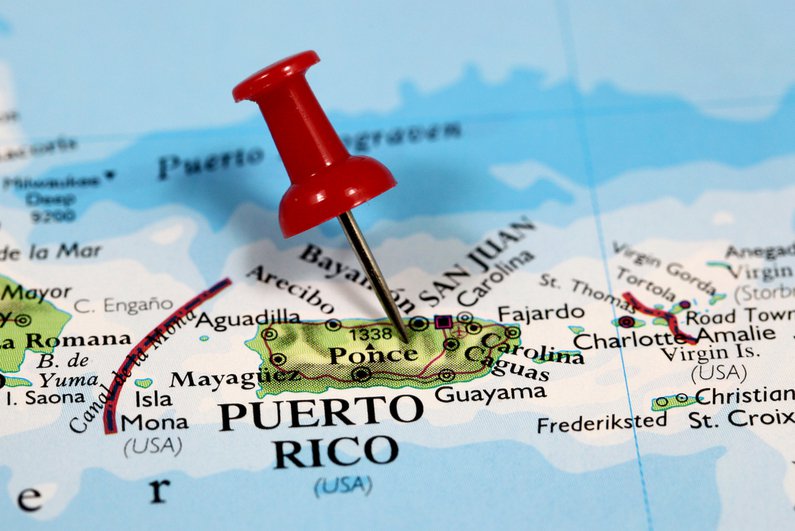 Puerto Rico's House and Senate have both approved a sports betting bill that should have sports betting fans salivating. The country is a United States territory as such they fall under the jurisdiction of US federal law.
If the new legislation is passed into law by the Governor, sports betting will arguably be more accessible there than anywhere else in the United States. It will feature both mobile and onsite sports gambling at established casinos.
But a couple of features that really help it to stand out is that it is also looking likely that sports betting can take place at small establishments, possibly opening it up to take place at businesses all over the island.
It will also permit betting on all forms of professional sports including fantasy sports and the burgeoning esports industry. Betting on amateur sports would be prohibited.
The country is already one of the most gambling friendly places in the world. Bettors can gamble on all the regular games such as casino, lottery and horse racing. But bingo and cockfighting are also options for the betting population.
According to the bill that passed, Puerto Rico will create a new overseer for sports betting called the Law of the Gaming Commission. One of their first orders of business will be issuing permits to prospective businesses.
Those businesses will need to present a business plan that adheres to safety and health laws. Large establishments will pay a licensing fee of at least $50,000. But in a nod to the universality of the new law, small business may end up paying as little as $2,500 for their businesses.
Betting establishments will need to stay 100 meters away from rehab facilities for addicts, religious sites and schools.
Betting will be taxed at a 7% rate at in-person facilities and 12% through online sports betting.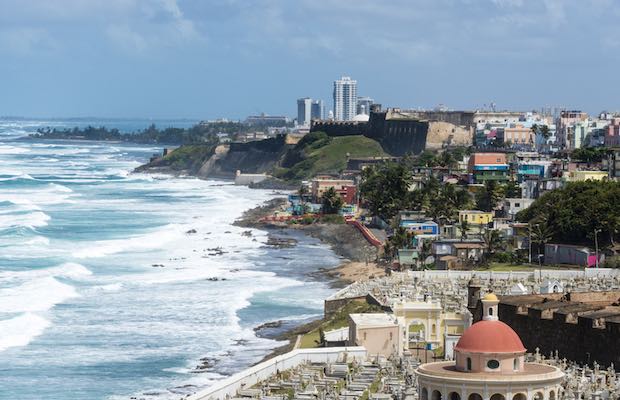 Puerto Rico has been interested in passing a sports betting bill ever since the US Supreme Court overturned PASPA in May 2018. But it ramped up into high gear after the results of two studies were published this April.
As a result of the study, Governor Ricardo Rossello was able to point to long-term forecasts that would see the sports betting industry mature to a $3 billion business.
One of the studies -by the Spectrum Gaming Group- pegged yearly revenues for the government between $44 million and $66 million. The independent Innovation Group study forecast revenues as high as $68 million a year.
They also came to the conclusion that sports betting would bring more business to established gambling companies as opposed to hurting those companies.
For a territory whose economy has been hurting for a long time, these projections point to a brighter future.