The new reality series 'Locked In' offers old and new fans alike an inside look at the stories and the workings of the fledging esports league, NBA2K.
As a total newbie to the league, it was fascinating to watch episode one which is available on YouTube and was produced by one of the league's chief sponsors AT&T.
The episode gives us a good look at two of the teams and how they work together to build the chemistry needed to win tournaments.
One of the teams is the expansion Nets GC team who are led by the Finals MVP of season one, Nate Kahl. He was the best player with new rivals Knicks Gaming and now he's taken it upon himself to lead a new team from the ground up.
It's easy to see the camaraderie build between these easy-going players. They profess that they have little to no pressure this season since they are new to league. They make a point of emphasizing that their team is built more around that ability to get along rather than going with the most skilled players.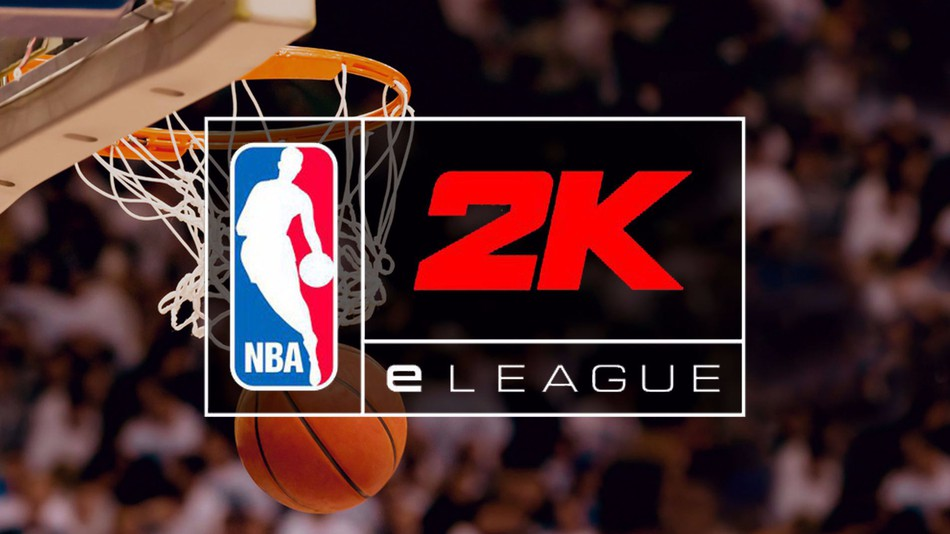 Maybe they took notes from what happened to the other team featured in the episode, Mavs Gaming. It's a team led by a man some refer to as the LeBron James of the NBA2K world, DatBoyDimez, aka Artreyo Boyd. Dimez is a former number one overall pick in the league, but internal battles led to a very disappointing season one and the team has decided to rebuild in a major way.
Gone are five of the six players from last year, with Dimez the only one returning. Two veterans from other teams and three rookies make up the roster. The episode features Dimez acknowledging some of those season one problems as he talks about the need for team building that needs to happen as Mavs Gaming gets ready for the new year.
The hope is that surrounding Dimez with new players, along with the lessons learned from last year, will help turn this team into one of the powerhouse teams of the league.
What this series is clearly looking to do is expose the NBA 2K league to a new audience who are either novices or totally new to the game. Even well-versed gamers might not know much about the league and this is a great way in. It's also a good way to get some inside information for anyone looking to make a bet on the upcoming season.