Eagles Rumored to Perform at MSG Sphere Following U2 Residency

Posted on: August 4, 2023, 02:25h. 
Last updated on: August 4, 2023, 02:25h.
The Rock & Roll Hall of Famers, the Eagles, are rumored to be locking in dates at the MSG Sphere, following U2's residency, according to a report from the New York Post. The newspaper cites unnamed sources claiming that James Dolan, the chairman of MSG, has nearly secured the iconic rock band, known for their hits like "Hotel California," to perform at the Sphere.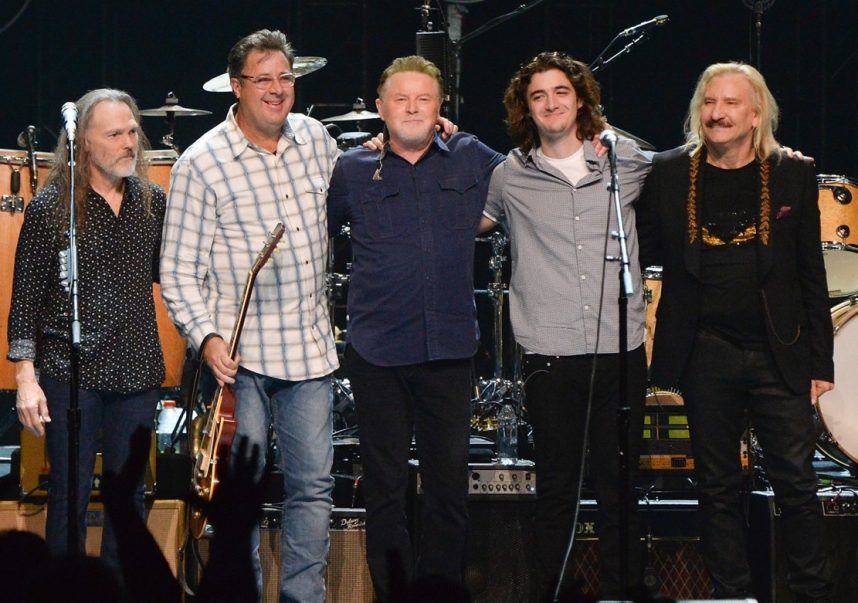 This development comes as no surprise considering that Irving Azoff, who manages both U2 and the Eagles, is reportedly negotiating with Dolan. Azoff, who is also a paid Sphere consultant, is responsible for scouting talent for the venue. Despite potential conflicts of interest as part-owner of Oak View Group, which has plans to build a $10 billion resort with an NBA-ready arena nearby, Azoff remains an influential figure in the industry.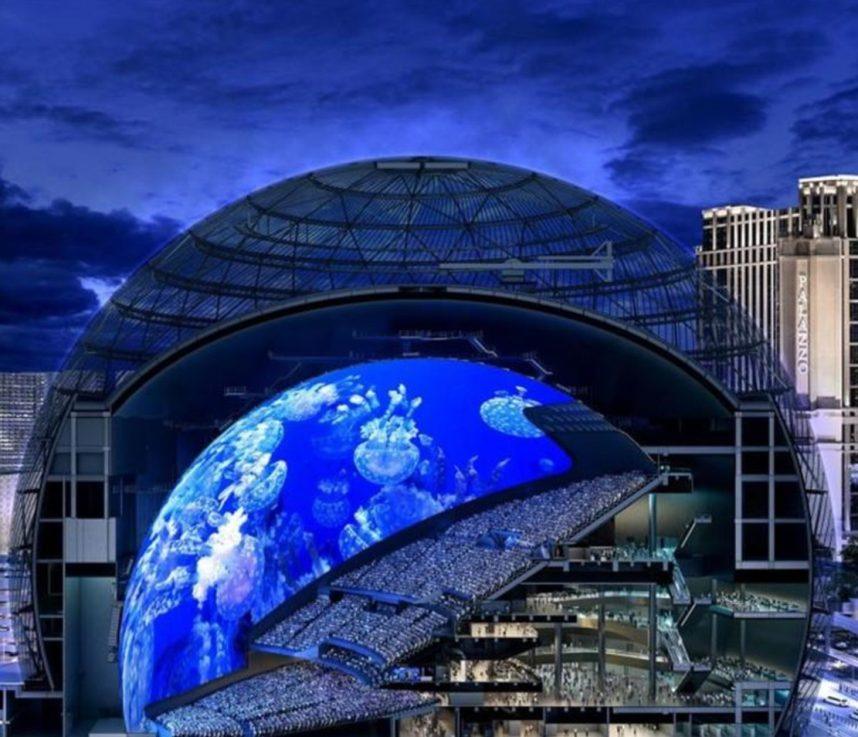 The highly anticipated MSG Sphere initially aimed to host "four to six" residency headliners annually, but only U2's residency has been confirmed so far. According to The Post, other major acts are hesitant due to concerns about the venue's massive screens overpowering the music production and limiting the transferability of their shows to other venues.
Who Will Follow?
Following U2's residency at the 17,000-seat arena, it is challenging to find music acts capable of meeting the cost and spectacle demands. The Rolling Stones, Bruce Springsteen, Madonna, Taylor Swift, and a few others come to mind, albeit with reservations.
Elton John recently retired, and Celine Dion is currently battling illness. Meanwhile, Fleetwood Mac is down to Mick Fleetwood, Stevie Nicks, and Lindsey Buckingham, although reports suggest tension between Nicks and Buckingham. However, the Eagles, with their enduring popularity and lineup intact, are strong contenders to fill the spot.
The Eagles are set to embark on their farewell tour, "The Long Goodbye," starting with a two-night stand at Madison Square Garden, owned by Dolan, on Sept. 7 and 8. As of now, dates up to Nov. 17 have been announced, leaving ample room for the group to potentially turn their second leg into a residency at the Sphere in early 2024.
The Eagles last performed in Las Vegas at the MGM Grand Garden in May 2022, and although no Las Vegas dates have been scheduled for "The Long Goodbye," that could change in the future.