Posted on: May 3, 2023, 08:05h. 
Last updated on: May 3, 2023, 08:05h.
The co-owner of a Chinese restaurant in Newmarket, New Zealand, was serving more than chow mein and fried rice. Yanxian Liu was dishing out contraband cigarettes and running an illegal gambling operation, but he won't have to spend any time behind bars for breaking the law.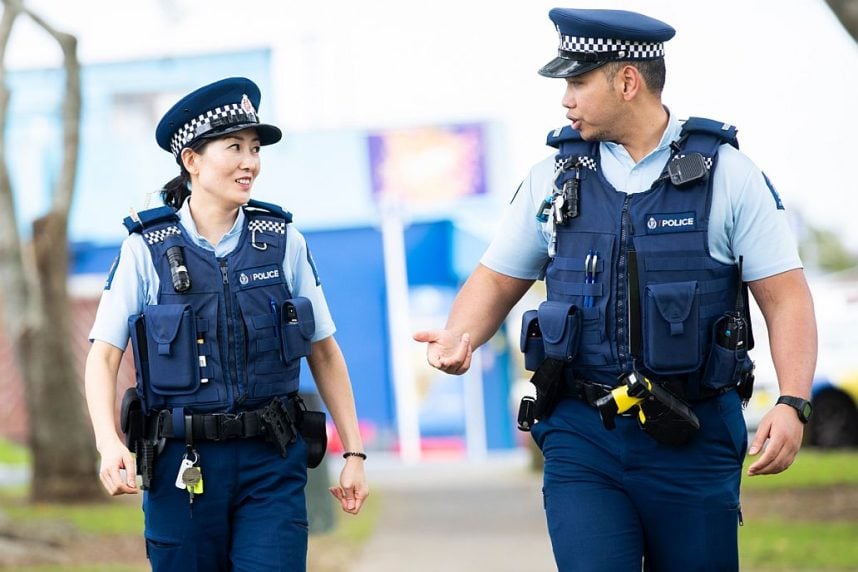 Liu apparently had a pretty good racket going at the restaurant. The New Zealand Herald reports that he had figured out how to import Chinese cigarettes and sell them to customers while hosting illegal gambling on mahjong.
The cigarettes are illegal, among other reasons, because they don't carry a health warning and aren't submitted to important duties. He was also running a money-lending scheme going on, as police would later find out in an investigation. Liu's only punishment was an order to reimburse the money he allegedly earned from his illicit activity.
Free Pass
New Zealand Herald explained that Liu received a visit at his home from the police in June 2021, who wanted to talk to him about another, unspecified subject. That led to a search of the home, where the officers found NZD141,480 (US$88,127) in cash.
Liu wasn't able to explain the source of the funds or the 14,000 Chinese cigarettes they found. When they went through his phone, the officers discovered pictures of the mahjong sessions, as well as a registry of names that they determined tracked those to whom he lent money.
Instead of trying to fight, Liu admitted his guilt. That led to an official request by the Commissioner of Police to force him to turn over the cash the officers found, which a High Court judge has now granted.
In New Zealand, according to the Department of Internal Affairs, a fine for hosting illegal gambling can be as much as NZD10,000 (US$6,229) for an individual. While importing a pack of cigarettes would never cause a problem, 14,000 smokes is an issue.
That's the equivalent of 700 packs of a standard 20-cigarette pack. New Zealand customs regulations require a permit to import large quantities of tobacco; violators can be fined a minimum of NZD400 (US$249).
Loan sharking carries substantially higher penalties; in the most severe cases, illegal lenders can face fines of up to NZD600,000 (US$373,740). Liu had a history with the police over loan-sharking activity, although it isn't likely he would have ever seen the worst-case punishment scenario.
Untangling The Web
Neither the media outlet nor the police have explained why there won't be an effort to prosecute Liu, despite his apparent criminal record. However, there's a possible and plausible theory.
There have been numerous cases over the years of Chinese citizens moving abroad in exchange for a lifelong debt. They are forced to work in or manage commercial establishments – including more than a few Chinese restaurants – to finance their emigration. If they're unable to comply with the payment plans, those holding the debts, mostly Chinese triads, have been known to torture or kill family members.
There are also examples of Chinese restaurants being fronts for money-laundering activity that is also controlled by the triads. This has been seen in the US, Canada, Spain and other countries.
However, there's no evidence that Liu's story follows a similar thread. In addition, the amount he had to reimburse the government likely exceeds any monetary fine he could have received. Therefore, prosecutors may have felt that giving up the money was enough to serve justice.