Eight states in the union have passed legalized sports gambling laws ever since the Supreme Court in 2018 reversed course on Nevada being the only state where such betting was permitted.
Rhode Island is one of those states, but up till now it's been allowed in person only. That seems like it is going to change very soon after bill H5241 breezed through the House of Representatives House Committee of Finance without much pushback.
The legislation will now move to the full House for a vote of approval before finally ending up on the desk of Governor Gina Raimondo for the final step.
The bill would allow for mobile and online betting in Rhode Island and would be administered by authorized hosting facilities in the state.
Once approved, it is expected that it would take an additional six months to get a mobile sports betting up and running in the state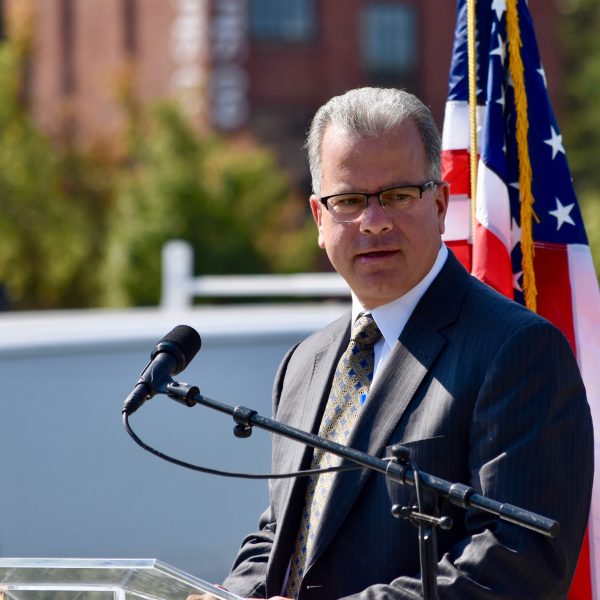 Democrat Nicholas Mattiello (District 15), the Speaker of the House is also the main sponsor of the proposed bill. According to the legislation the way it would work is that customers would have to appear in person at one of the two casinos in the state to register and get accepted before they would be allowed to place bets.
The state is hoping to see similar results as other nearby states who have already started accepting online and mobile bets. That's especially true because overall revenues in the early going of sports gambling in Rhode Island are lagging well behind expected targets.
The two casinos took a major hit after the New England Patriots won the Super Bowl while covering. It amounted to a $2.5 million loss for the state which is right in the heart of Patriots-country.
As such, in the first month of 2019, the state generated revenue of just $1.19 million.
In their initial budget, the state was aiming to bring in $23.5 million in annual revenue for 2019 on legalized sports betting. But that number was revised down to $11.5 million for this fiscal year to the delays in bringing legalized sports gambling online.
New Jersey which was one of the early adopters of both online and in-person sports gambling is reporting that a whopping 80% of its revenue has come through online channels and their partnerships with betting sites such as DraftKings, Fanduel and Sugarhouse.
Rhode Island collects a 51% tax rate on gross revenue from in-person sports wagering and will collect the same rate if -and likely when- mobile and online sports betting become the law. This would certainly be a challenge they will face with current online sportsbooks and Casino such as Bovada, myBookie and BetOnline.