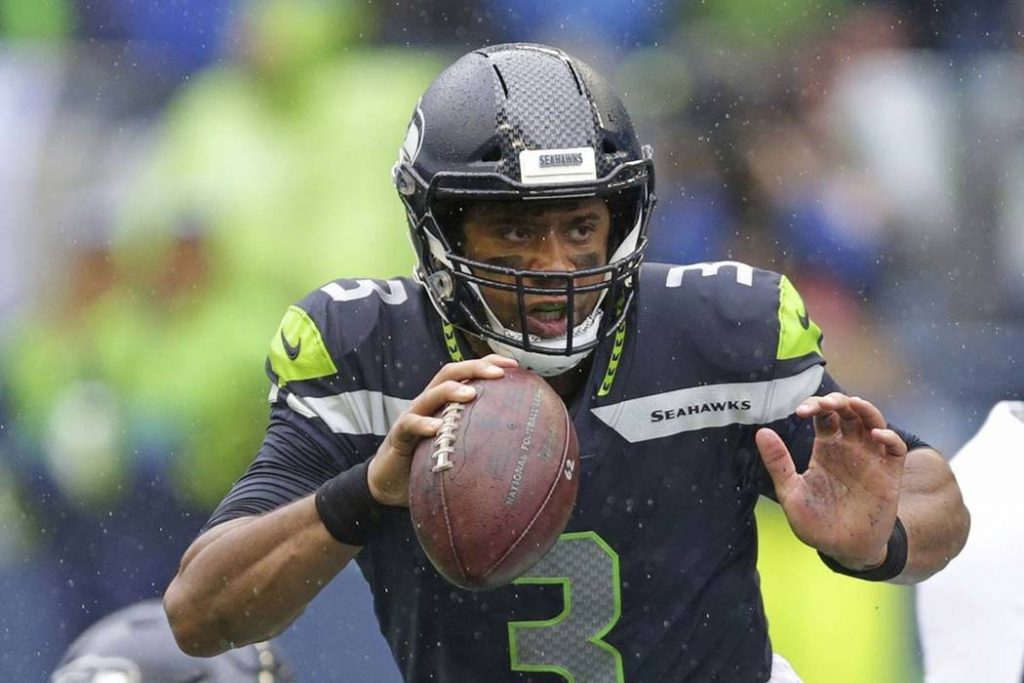 Three weeks does not an NFL season make. In fact, with the reduced practice times built into the current CBA between players and teams, the first month of the season has almost become like an extended training camp.
At the same time, it may be getting close to a trend to see just how well road teams are performing through three weeks and one game of the season.
In fact, counting Thursday night's Eagles win over the Packers, the visitors are an impressive 32-16-1 against the spread this season. That cover rate adds up to 65.3%
What's more, even straight up, home teams are just 23-25-1.
And lest you think that this result is because the season has been stacked with a bunch of superior teams playing the majority of their games on the road in the early going, consider that road underdogs are 22-10-1. At a 66.7% cover rate, that is an even better winning percentage than the road favorites are doing at 10-6-1 (58.8%).
Now while all of that is well and good, the question that really needs to be asked is what to do with this information?
Going back in time to place all that bets is not an option, so should you tilt in favor of road teams this weekend?
Here's where things get tricky. Just because this is how the season has gone thus far, is not really going to help this week. In fact, these things have a tendency of evening out, especially because oddsmakers get better at setting the lines once they start to have more data and knowledge about how each team is doing.
By the time this weekend is over, we'll be closer to that threshold of stabilization with a quarter of the season completed with a good chunk of the cream rising to the top.
Instead, the best advice is continue to do your homework. Look at the analytics and how teams rushing and passing games match up against one another.
But when it's all said and done, here are a few road favorites that are certainly worth considering this weekend.
Dallas (-3) at New Orleans. Dak Prescott has been on fire in Kellen Moore's new offensive system, even if it was against three of the worst teams in the league. Teddy Bridgewater has led the Saints to 509 yards of total offense in almost two full weeks of work. Counting on special teams and defenses to produce touchdowns like the Saints did last week is risky business.
Cincinnati (+3.5) at Pittsburgh. This is a battle of winless teams, but only one has a rookie quarterback and that is Mason Rudolph for Pittsburgh. He looked competent last week against the 49ers, but this is still a team struggling to put points on the board (16.3 PPG) and keep opposing offenses at bay (28.3 PPG).
The Bengals have looked good in stretches in Zac Taylor's first year as head coach in taking on teams who are a combined 8-1 through three weeks.
Lastly there is the Chiefs (-7.5) at a good Lions team. Lions QB Matthew Stafford is on the injury report this week. He's expected to play, but early in the season Chiefs QB Patrick Mahomes and their offense have looked unstoppable. Now they get to play indoors on a fast surface, which plays right into their hands.