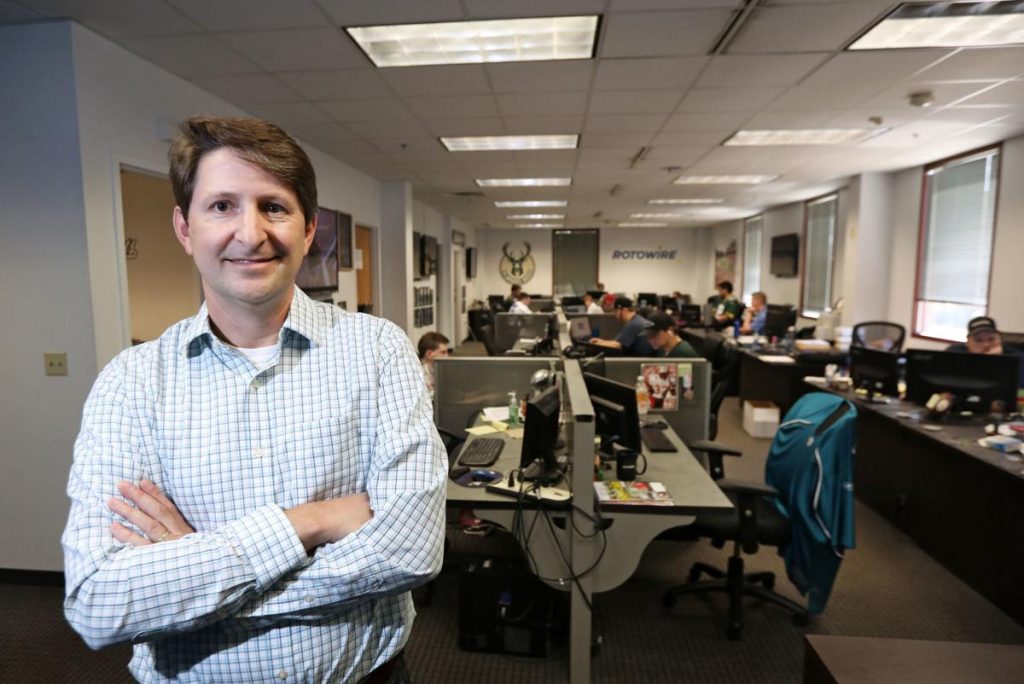 If you're a fantasy sports fan then you are likely intimately familiar with the RotoWire group of websites. They have arguably become the go-to place for news and injury reports as it regards fantasy players.
Now the Wisconsin based company is looking to become a similar hub for sports gamblers.
They recently announced plans to launch CoverWire which will be a free source of information to gamblers for a host of different and important news when making bets. That includes stats, injury news, trades, gambling trends and a host of other information.
Peter Schoenke, one of the three co-founders of RotoWire is clearly a visionary as he founded his fantasy sports site back in 1997 in the infancy of mainstream fantasy sports, not to mention the internet itself.
In making the announcement he said, "We're going to try and do the same thing for sports betting that we've done for fantasy sports. It'll be all the things that impact the outlook for a sports bettor."
As it stands, according the Schoenke, the site will not be accepting live bets on the site. Their focus is purely informational, looking to become a go-to source for gamblers.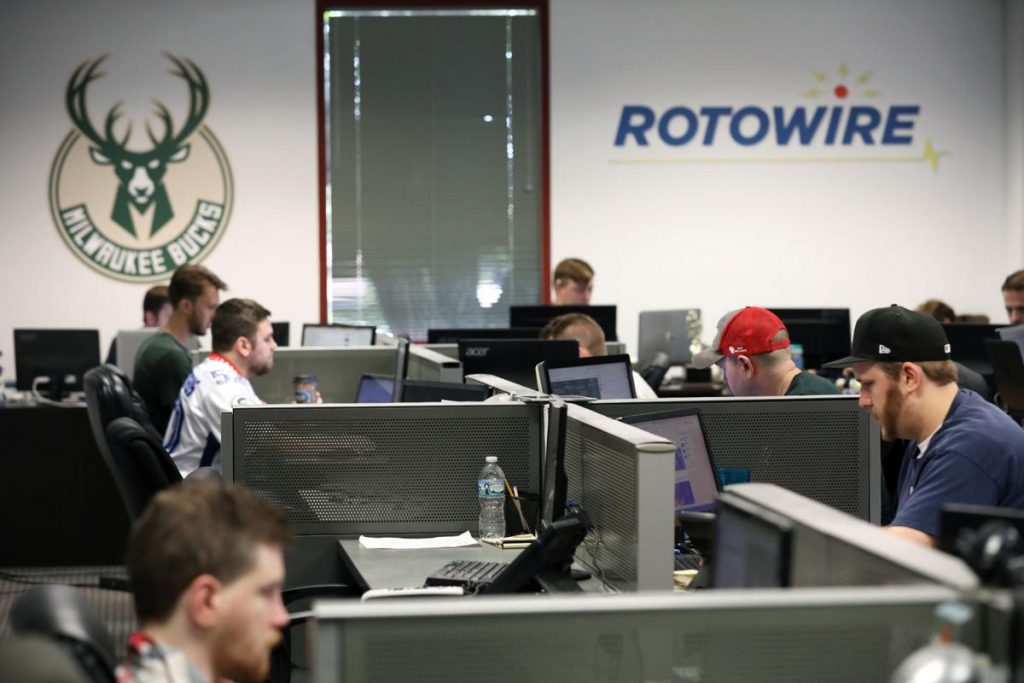 If the RotoWire model is any indication, the company will certainly find their way to monetize all of the information and the service they'll be providing.
As it stands more than 100,000 customers purchased fantasy related products from the RotoWire website last year.
Schoenke believes that a similar kind of potential, if not greater, exists in the sports betting world.
RotoWire currently is the host for thousands upon thousands of fantasy leagues across a wide spectrum of sports. That list includes the big ones such as football, basketball, baseball and hockey. But it also extends to others such as tennis and golf.
The company is based in Madison Wisconsin and currently employs 30 people. They are an official provider to many of the big players in the fantasy world including DraftKings, FanDuel, ESPN and Yahoo!.
Schoenke has been lobbying for the expansion of legalized gambling ever since the reversal of PASPA in 2018. He helped usher in the legalized space in Iowa this year after testifying in that state's Congress.
He's hoping to bring the same to Wisconsin where it is an uphill battle because of the role that the Tribal Nations of the state play in controlling other forms of gambling.
He remains hopefully a law will pass sooner rather than later saying, "There's a lot of consumer demand. At some point I think (sports gambling in nearby states) is going to impact casino revenues in Wisconsin."