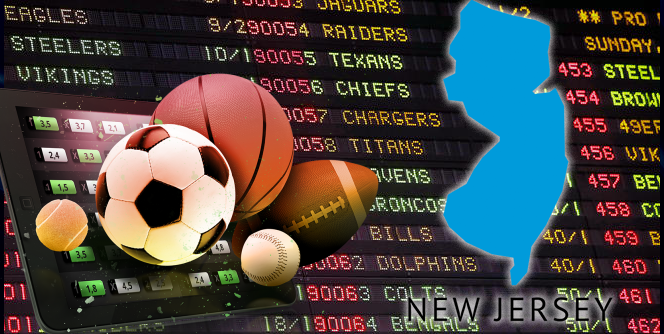 $445 million is the new gold standard for monthly sports betting wagers in the Garden State after New Jersey announced their record setting September figures on Tuesday.
Those numbers continue to bode well for New Jersey as they look to become the new kings of the sports betting industry, challenging the throne long held by Nevada.
If we're talking about highest ever monthly totals then New Jersey still has a long way to go as Nevada inched up to the $600 million threshold in their record-breaking month of March 2019.
Still, it was all smiles in New Jersey as the Division of Gaming Enforcement announced that casinos had made $38 million in revenues after all winnings and expenses were paid out.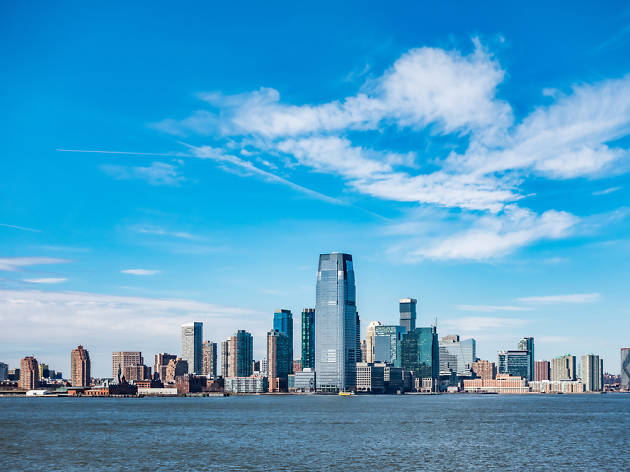 Analysts were expecting a record-breaking month given the return of the NFL and NCAA College Football to the sports betting scene. It was just a question of how high it would go.
In what may be a sign of things to come, these astounding figures came at a time when the casinos in Atlantic City saw overall revenues for their casino, slot and table games decline by 3.2% to 224.5 million.
The total numbers however for Atlantic City were up 4.1% to 283.2 million after the sports betting and internet betting numbers got factored in.
Online betting on casino games are really starting to take a foothold in New Jersey as those figures hit $41.1 million, which is a 60% increase from one year ago.
In making the announcement, James Plousis, the chairman of the New Jersey Casino Control Commission said, "While operators continue to face strong competition for gaming and leisure customers, the increase in total gaming revenue shows the industry has grown for the betterment of both Atlantic City and New Jersey as a whole."
In 2019, through nine months the casinos and tracks have now brought in $190.6 million in total revenues after all the expenses and payouts. The state collects $23 million of that in taxes.
In terms of the individual breakdown, some casinos saw their revenues go up, including The Ocean Casino is up 46.9% from last September. Hard Rock is up 20% and the Golden Nugget posted a 12.7% gain.
Caesars, Tropicana, Bally's Resorts Borgata and Harrah's all reported decreases in revenues compared to last year ranging from a high of 15.7% for Caesars to 2.5% for Borgata.