The East Coast Gaming Congress took place this week in Atlantic City and some of the tech and gambling executives shared their bullishness for the future of online sports betting. They said they expect a full-on 90% of all sports bets will be done virtually, be it at home on the internet or through your mobile phone.
The number one reason of course is because that is where most younger people these days spend most of their time so it only makes sense that sports betting would be tied to the internet in some way.
The second reason is that the technology to make betting virtually an amazing experience that is also safe, secure and convenient is improving by leaps and bounds all the time.
We are also seeing that in states where they prioritized mobile sports betting, that is already where most of the business is coming from. New Jersey is exhibit A of that phenomenon.
The Garden State has only been collecting sports bets since last May and online betting started to trickle in during the summer. But they have already taken in over $3 billion in bets where 80% of those wagers have been made online.
Moti Malul, CEO of NeoGames, a company that specializes in internet gambling and lottery technology made the bold proclamation saying, "90-plus percent of all U.S. sports betting will be done via mobile devices within the next 10 years. Innovation will drive through that and who knows what mobile will look like 10 years from now?"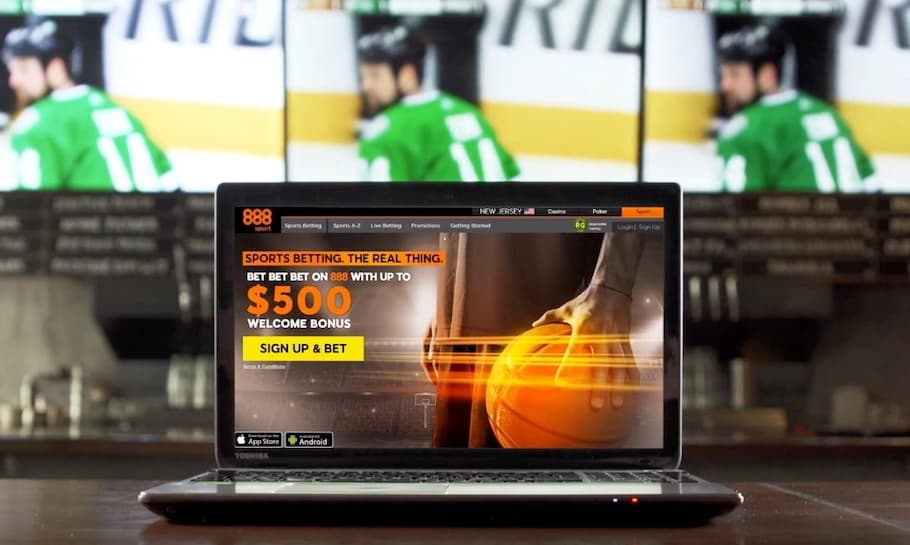 CG Technology is a licensed bookmaker in Nevada that started taking bets online with its gambling app in 2009. At the time, according to CEO Parikshat Khanna, "It was always assumed you wanted to sit in a sportsbook for three or hour house to watch the game". Now he says that 60% are placed remotely and it only took two years to get to that point.
According to Dan Shapiro, the vice president of strategy and business development for William Hill, one of the leading bookmakers in the world, at this point the market has already decided they prefer to be online, saying, "that's the way the world is moving".
Now the legislators have to catch up. For example, New York just passed sports betting in their casinos, but potential changes to the constitution to make online betting legal need to come.
Illinois will have online sports betting eventually, but purely virtual options will be delayed for 18 months to give and bricks and mortar establishments a head start.
Tennessee on the other hand passed their law last month for a solution that will be 100% online.
They are trying to keep casinos out of the state, but in so doing positioned themselves as the forerunners in this sports betting revolution.