Posted on: March 22, 2023, 07:59h. 
Last updated on: March 22, 2023, 04:07h.
Political parties are at odds over new laws in the Balearic Islands, one of Spain's most popular tourist destinations, located off the country's Eastern coast. Four main islands make up the area. These include the popular Ibiza, Majorca, Minorca, Formentera, and Cabrera.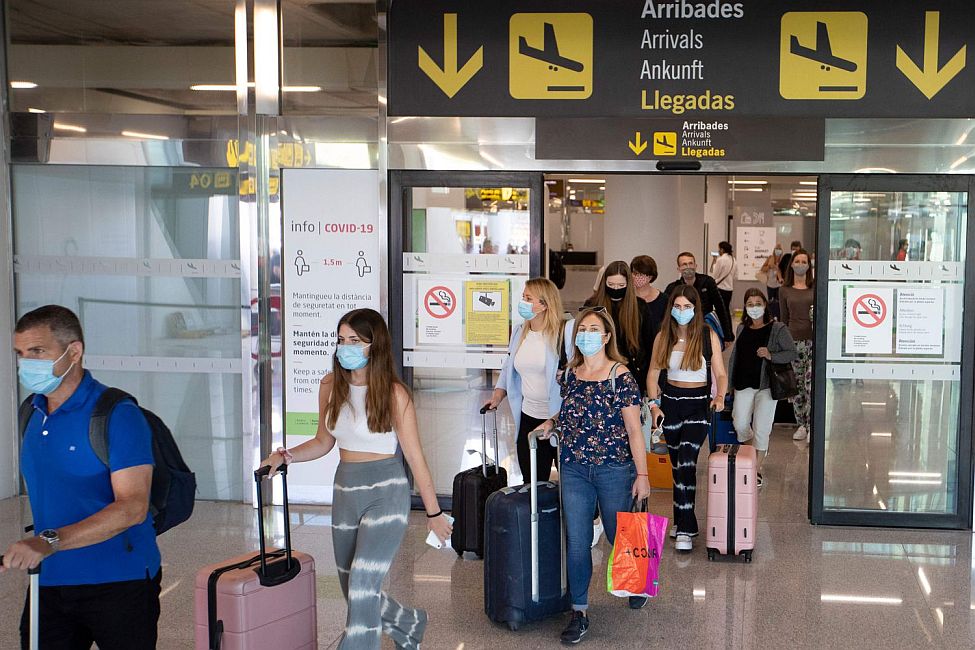 The Balearic Islands recently presented updated Gambling and Gambling Law. Most notably and controversial, the news laws aim to block gaming advertising. The community's second-in-command, left-wing politician VP Juan Pedro Yllanes, supports the move.
The original text of the regulation prohibits, without exception, the advertising of gaming houses, platforms, and casinos throughout the Balearic archipelago. The new law wants also proposes a 1,640 feet minimum distance between gambling establishments and schools.
On Tuesday, the right-wing Spanish Socialist Workers' Party (PSOE, for its Spanish acronym) spoke out against the advertising ban. Several other right-wing and neutral parties, such as the PP (People's Party) and Vox, also disagree with the ban.
What are the Balearic Islands?
The Balearic Islands are an autonomous community and a province of Spain. Politically, an autonomous area is an area that belongs to the home country but has some degree of autonomy or freedom from external authority.  The Balearic Islands are ruled by a Parliament, which is composed of 59 elected seats.
The Balearic Islands has 108 casinos, gaming halls, and betting establishments, according to government figures. It's the region with the third-highest relative number of gaming venues in the country.
Spain's National Institute of Statistics indicates that 16.4 million tourists visited the islands last year, of which 8.5 million arrived via air. The population of the islands is slightly more than 1.1 million.
Political Rift
Political tensions came to a boil during the penultimate session of the legislature this week. During the political debate over the Gambling and Gambling Law debate, some socialist politicians, typically on the left's side in Spain, stepped away and sided with the right.
The PP and the PSOE, although both inclined to the right, have long been bitter rivals. The fact that they joined forces indicates the seriousness of the gambling debate.
Eventually, the legislation was forced to include an amendment that allows "advertising in brochures and dynamic advertising" of casinos. It also reflects an acceptance of advertising of "complementary services in tourist establishments in general, ports, and airports."