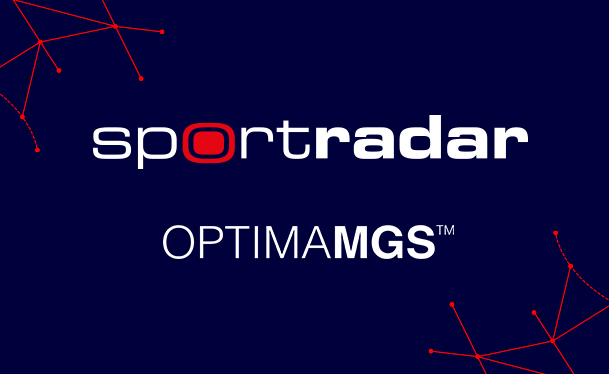 Sportradar has made a name for itself as a global leader in the realm of sports data. Now they are going to have an in-house option to distribute some of that information after acquiring Optima which is a Spanish based company that is both a betting platform and an omnichannel offering.
With this latest acquisition Sportradar is becoming a one-stop shop able to offer gambling and gaming options in both established markets and those that are still developing.
This is just the latest in a long string of partnerships and acquisitions for Sportradar as they aim to position themselves for the long haul as the industry leader in sports data and helping to provide the backbone of casino and media businesses.
The company is originally based in Switzerland and has its US headquarters in Minneapolis Minnesota. This latest announcement comes right on the heels of a strategic partnership with long time satellite provider Dish.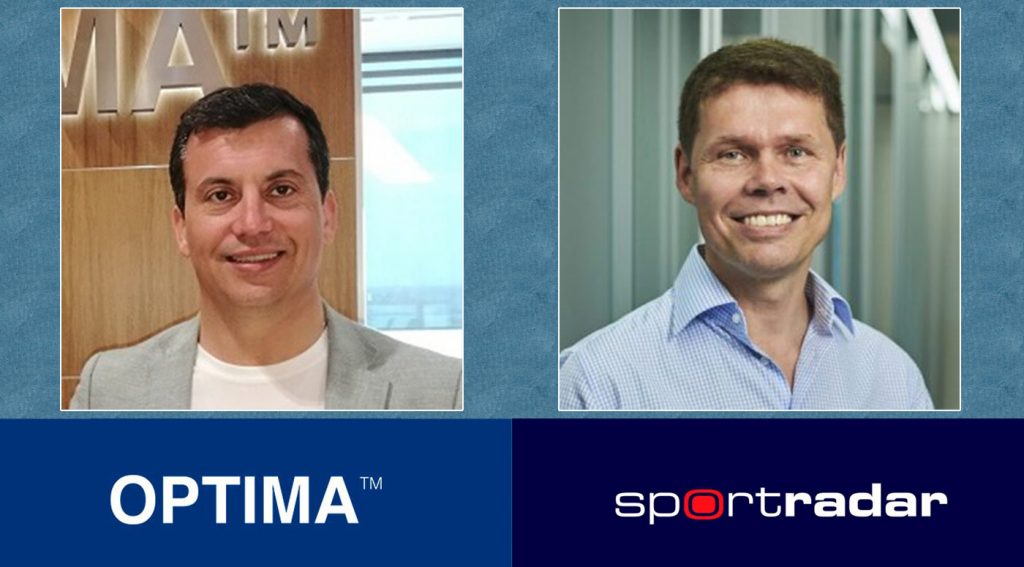 Sportsradar also has partnerships to be data distributors of official league data for the National Football League, Major League Baseball, the National Hockey League and NASCAR.
CEO of the company, Carsten Koerl in making the announcement said, "This acquisition puts us in prime position to achieve our aim of becoming the world's leading supplier of modular turnkey betting services and solutions. And having a 360-degree product portfolio is a key part of our future growth strategy."
Optima's CEO Jacob Lopez, in response to the acquisition said, "Joining Sportradar is the next natural step in the achievement of our company vision. There are numerous and evident product synergies between the two companies and it really is the perfect fit [for delivering an optimal] solution for sports betting and e-gaming operators around the world."
It's not Sportradar's first foray into media, as they also partnered with the company SportsGrid back in April to launch the first free 24-hour Betting Network.
In that case, the vision is to combine SportRadar's OTT technology, or over the top, direct content streaming capabilities with SportGrid's original content creation.
That is thier way to provide bettors with complete analysis and total coverage of odds and statistics across a broad range of sports.
At this point there are more than 2000 employees at Sportradar as they serve more than 1000 companies in 80 countries across the world.