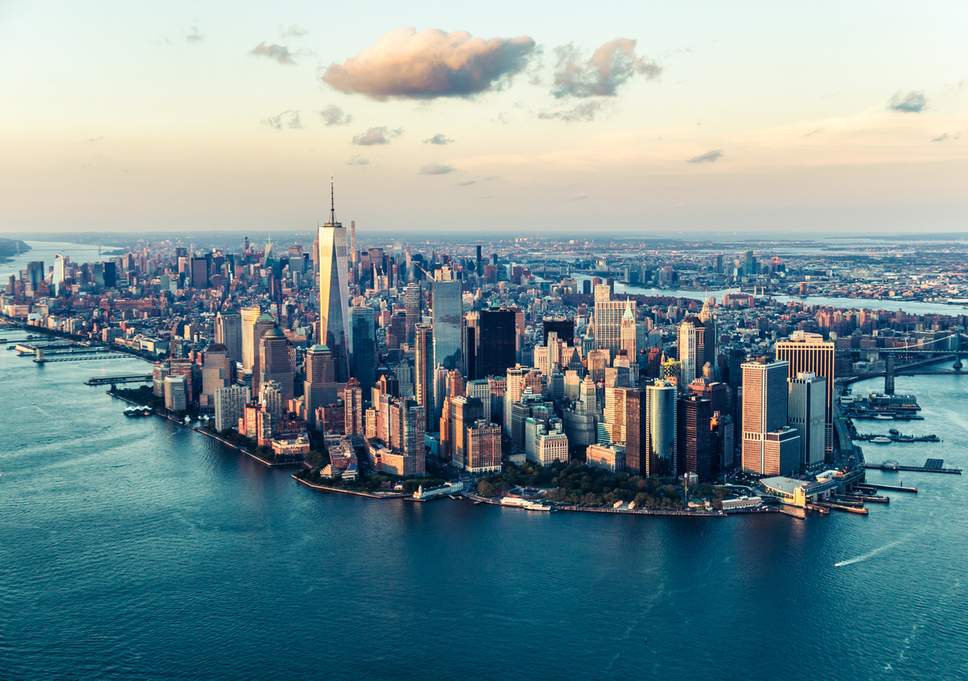 It's a start. The state gaming commission of New York on Monday approved in-person sports betting rules to take place at four upstate casinos along with casinos at the seven Indian owned casinos.
What's more, it is expected that New Yorkers should be able to start placing their bets in time for football season.
The four casinos approved for sports gambling are the Resorts World Catskills in Monticello, Tioga Downs in the Binghamton area, del Lago Casino near Rochester and the Rivers Casino in Schenectady New York.
Plans are already underway at some of the venues to build dedicated sports betting lounges. That includes a 6000 square foot bar and restaurant being built at del Lago.
The rules will prohibit any betting on New York based college teams or on college games taking place in the state. Otherwise, gamblers will be able to place their bets on any other sporting event.
It's a big piece to a puzzle that began back in 2013 when the state legislature voted to permit sports betting if the US Supreme Court were to change the federal laws that had banned it in all states where it wasn't already legal prior to 1992.
What's missing from the new legislation, after fierce debate on the issue is mobile betting options. It's not for a lack of trying or even will on all parts. It's a legal issue as the Governor, Andrew Cuomo and his team of lawyers believe that it is not possible to have it without changing the state constitution. That is a long and drawn out process that could take years and would also include a referendum vote in a future election.
Other states have run into similar issues, such as Rhode Island, and their workaround is to have their servers on Native casino land so that it conforms with current laws, but it appears as though that option is falling through in New York.
Proponents of mobile betting remain hopeful, including Senator Joe Addabbo (D-Queens) who said it's a good start to begin with four casinos as long as the door remains open for further discussion.
The state gaming commission approved the new rules by a 6-0 vote, but as Commission member Jerry Skurnik said, "our lawyers say you can't do anything on sports betting other than in brick and mortar casinos".
Some lawmakers though aren't convinced, and they believe the way the current law is written would only need a new bill in order to make it the law of the land.
The book is not totally closed for 2019, as the legislature remains in session until June 19th and you can bet that certain lawmakers are going to keep fighting to make online betting a reality.
They've seen the billions of dollars coming into neighboring New Jersey, mostly through online betting. They know that a significant chunk of that is because of New Yorkers crossing the river to place their bets, and they'd like that to stay in state.