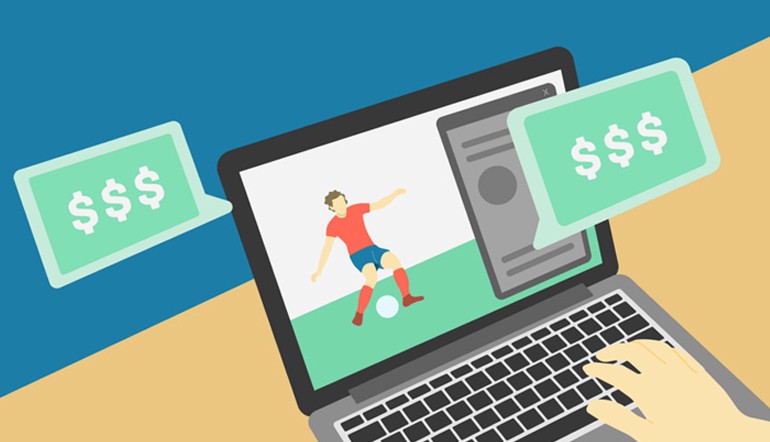 It's been just over a year since PASPA was overturned by the Supreme Court which means that individual states are free to set their own laws and start collecting on the massive amounts being bet on sports.
As a result there has also been a ton of movement among some of the big players in the industry looking to capitalize on the huge expansion coming to the United States now and in the future. As a result, if you're a person who likes to invest in the stock market, here is a recap of some of that action and a look ahead and how things may evolve.
One thing we are seeing is that in many states, mobile betting is where the big money resides and in the majority of the states that have legalized sports betting, mobile betting needs to be tied to a physical casino.
As a result, there are many companies creating partnerships in the supply chain to best capture as much of those expected billions of dollars as possible.
The casinos that best set themselves up with mobile distributors could be set to see their values increase in the billions.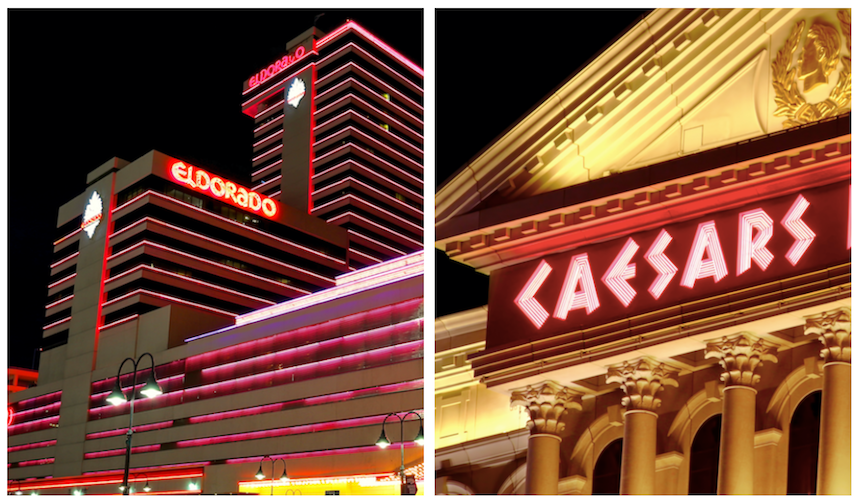 Caesars' Entertainment (NASDAQ: CZR) is one company that looked to get in early on the action as they set up a partnership with DraftKings to offer mobile betting in some of their properties. They have a foothold in seven states already and that includes offering robust mobile options in the big-three of New Jersey, Nevada and Pennsylvania.
Eldorado Resorts (NASDAQ:ERI) certainly took notice of Caesars' aggressiveness and decided if you can't beat 'em, join 'em. As a result they put in a bid to acquire a 51% majority ownership share in a newly merged company with Caesars'. It is expected to go through in the first half of 2020 and if so, they'll have one of if not the biggest pool of betting customers in the United States.
MGM Resorts (NYSE:MGM) is one of their chief competitors and we can see them taking a slightly different approach to building a lasting market share. MGM also has a huge share of the casino business in the US, but what they're also up to is creating a host of strategic partnerships.
They are official sponsors with the NHL, NBA, WNBA and MLS. And just the other week they announced their latest partnership, getting together with Buffalo Wild Wings. That last agreement will see their odds posted in Wild Wings restaurants and offer incentives to customers who sign up with MGM while dining in the restaurant. They are also building a wider database of potential future bettors with an app and contest for Buffalo Wild Wings customers in states were gambling isn't legal.
Penn National (NASDAQ:PENN) is a gaming operator that is trying to fill the space left behind by the big operators. They are the largest regional gaming operator in the United States. They have used that foothold to acquire mobile betting licenses in a number of states and they'll be partnering up with multiple partners such as The Stars Group, DraftKings, theScore and more. Each will use the Penn National offering and put their own brand on top as they divvy up the licenses in which they can accept bets.
If you're looking to invest, now is a great time to pay close attention to how these different strategies start to pay off for the various companies. And then, jump in early, because the one(s) that pay off could be worth billions.