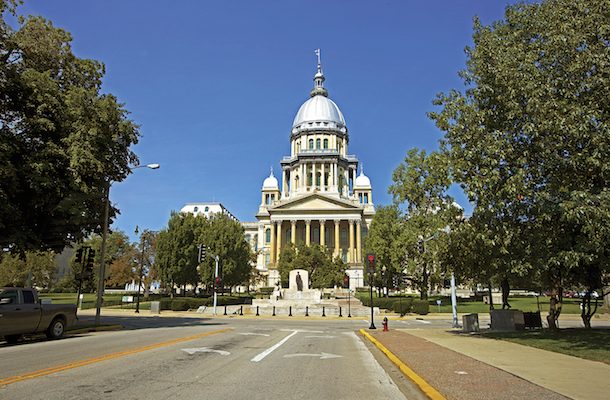 Illinois just became the latest state to legalize recreational marijuana use and sports gambling could be next. That could make for some very happy campers for the state with the sixth largest population and the fifth largest GDP in the United States.
The state's House is debating a huge gambling expansion bill in the committee stage and then if it passes, it will move to the General Assembly for a full vote. The Assembly is adjourning its spring session on Friday, so they will need to move quickly to pass it.
The sports gambling component is just one aspect of a much bigger bill. It would see new casinos brought into Chicago, Rockford, Danville, Waukegan and Williamson County. The bill would add slot machines at both major airports, O'Hare and Midway as well. Horse racing tracks will be able to put in their own video gambling machines.
As far as sports betting goes, it would include both online and on-site betting. The operators would be able to offer online betting instantly after getting their license. For the first 18 months, bettors would have to apply in person at the associated gambling establishments to place their first bet and would then be able to use that company's app to place bets anywhere in the state.
Those licensees would work together with DraftKings, FanDuel or similar online providers to build those apps.
Sports betting licenses will be open to casinos, horse tracks and even existing sports facilities such as Wrigley Field to apply.
The license fee would be a hefty $3.2 million to $10 million per company depending on their size.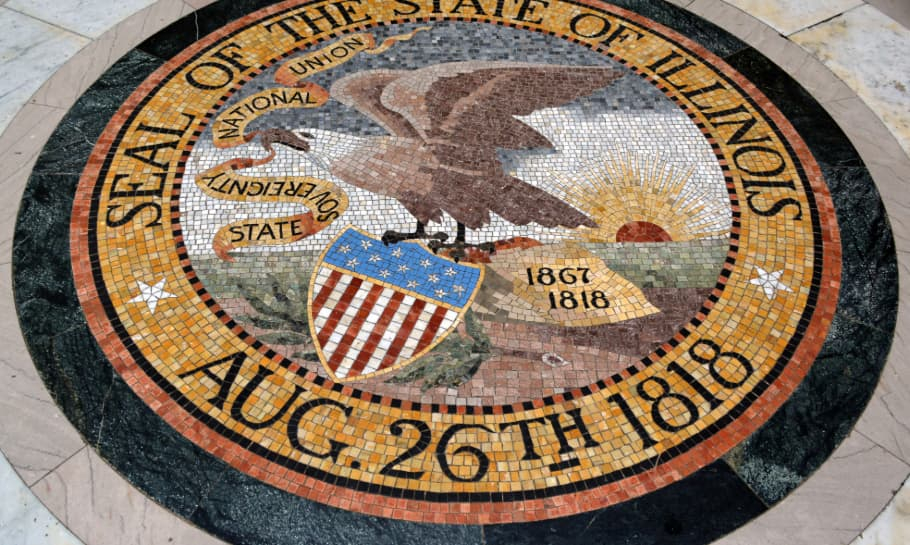 Betting would be taxed at 15 percent and all the revenues in this new bill -sports betting and otherwise- would go towards supporting infrastructure needs all around the state.
After the 18-month period expires, the state will offer create three licensing opportunities for exclusively online providers and those licenses will cost $20 million each.
Betting on state college teams would be banned, but pretty much anything else goes.
As far as sports betting bills being passed around the country, if this one passes as is, it will be among the most betting friendly in the nation.
The Governor, J.B. Pritzker certainly seems to think having some kind of bill in place for 2020 is inevitable as his budget for next year is planning on having $217 million in new sports betting revenue to play with.
Stay tuned.