NFL training camps are now in full swing and with it we already have news of some players walking off the field in their first practice with potentially serious injuries.
AJ Green, wide receiver for the Cincinnati Bengals had gone over 1000 yards in six of his first seven years. The one time he didn't is when he put up 964 yards in just ten games. Last year was his second injury-filled season and he had his worst results by far with just 46 catches and 694 yards in nine games.
But with a new coach coming in from the Los Angeles Rams coaching tree, Zac Taylor, he might have been a sneaky good pick at +3300 for a huge bounce back and actually lead the NFL in receiving yards. Heading into camp those were the 13th best odds in the league.
Instead, news comes out that he tore ligaments in his ankle and he's likely to miss half the season.
The point of this story is that when it comes to injuries and the NFL, it isn't rare, in fact it is the norm.
As such if you are a recreational bettor, who wants to bet on his or her favorite players this upcoming season the smart bet is almost universally to bet the under when that is an option.
Too many star players these days, especially at the skill, non-QB positions miss time these days, whether it be a full season or a few games that will affect those prop bets.
This is the great advantage that sportsbooks have on casual bettors when futures bets are put out at the start of the season.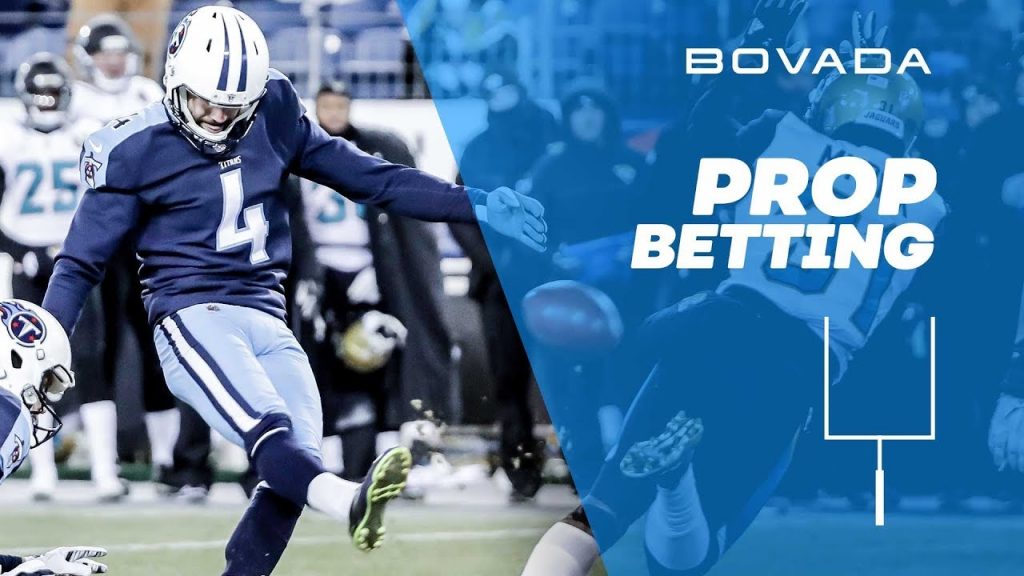 Injuries are the great unknown. As a result, if you're taking a calculated approach to how you'll bet your props this season, there is arguably no smart "over" bet. There are just lucky outcomes that may turn out in your favor, but it doesn't mean it was a smart choice when you made the bet.
A better approach would be to, first understand that sportsbooks set those thresholds at tantalizing numbers that favor the over. They know that fans who bet on their favorite players want them to succeed. The psychology of most fans, especially at this time of the season is hope that this is the year that everything breaks right, for the team and for those players. So if the over picks seem reasonable enough they will go in that direction.
As a result, our recommendation is to spread your budget around and pick the under on a series of players where you like the odds and the returns.
Every sportsbook builds in a viggorish in the odds, so they collect a portion of the bet win or lose. Your job is to snuff out a few great under values.
Like Odell Beckham Jr. going under for 1285.5 yards in his first year with the Browns when there will be lots of offensive options and he's been injured for each of the last two seasons.
Or Antonio Brown with an under of 1250.5 yards. He's gone over in each of the last six seasons, but now he's just turned 31 years old, he's got to adjust to a new quarterback who is a huge step back from Ben Roethlisberger and a new team playing out the string in its last season in Oakland. And the Raiders play in the very tough AFC West, and have a brutal schedule, as they'll be away from home from September 15th until November 6th. Plus, three of their final six games will be in cold weather climates from November 24th until the end of the season.