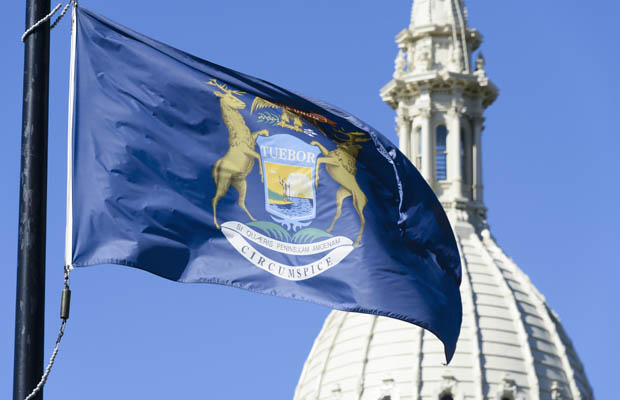 Michigan's lawmakers are having another go-around at making sports gambling legal after the former governor, Republican Rick Snyder vetoed the legislation that was brought to his desk last year.
New bills were proposed on Tuesday to the House committee concerned with the law. The backers of the proposed law believe it is necessary to help regulate illegal activities that are already happening in the state so that Michigan can collect tax revenues.
The legislation would make online fantasy games and online casino games legal. Currently there is a state prohibition on those forms of gambling.
The man spearheading the charge for online sports and casino gambling is Republican Rep. Brandt Iden. He was careful in his wording of what the proposed law is meant to accomplish.
"This is really about updates," Iden said in a speech to lawmakers on Tuesday. "This is about the future of the industry. This is about making sure Michigan stays competitive."
Of particular concern to the outgoing governor was that these changes to the law would actually decrease revenue in other sectors, namely the Michigan Lottery and the taxes that come from in-person gambling.
Those taxes are much higher than the proposed 8% that the state would receive in online revenue.
And that $900 million that is currently brought in is largely used to fund Michigan's K-12 public and charter school system as well as the state's School Aid Fund.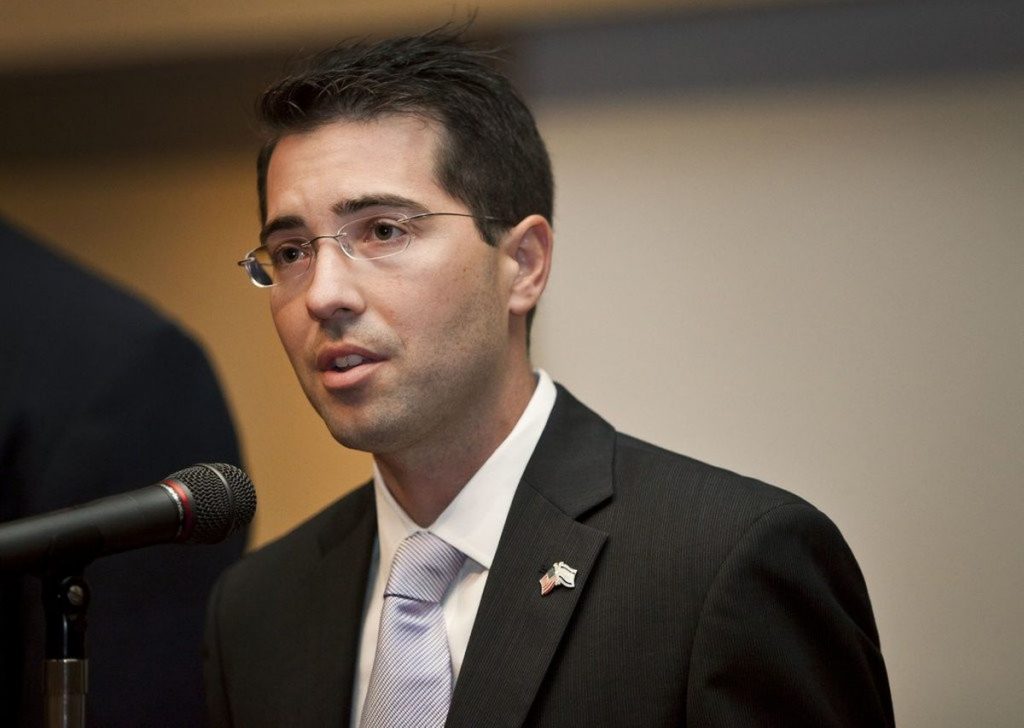 Iden was the champion of last year's bill as well, and he is clearly of a different mind. He believes that the online gaming market demographic is actually mutually exclusive from the one who bets on lotteries and in person gambling.
"The demographic that we're capturing with the online gaming bill is a younger demographic," said Iden.
The way the new law would work is that the 23 tribal casinos in the state as well as the three Detroit casinos would apply and pay for online gambling licenses, create web portals and pay an 8 percent tax on the revenue.
It would also open up the door for the big fantasy sports websites to operate in the state. FanDuel and DraftKings would each pay $50 000 licensing fees to start operating in Michigan and then pay a $20 000 renewal fee each year.
Small fantasy contests which collect less than $10 000 or which have less than 15 people would be exempt from applying for a license.
Other aspects of the sweeping bills would include advanced wagering for horse betting, more clear rules for charitable gambling and an elimination of the rules that prohibits casinos from making political contributions.
With the new year came a new democratic governor, Gretchen Whitmer. She has yet to say which way she is leaning and if she'll support more widespread gambling in Michigan.