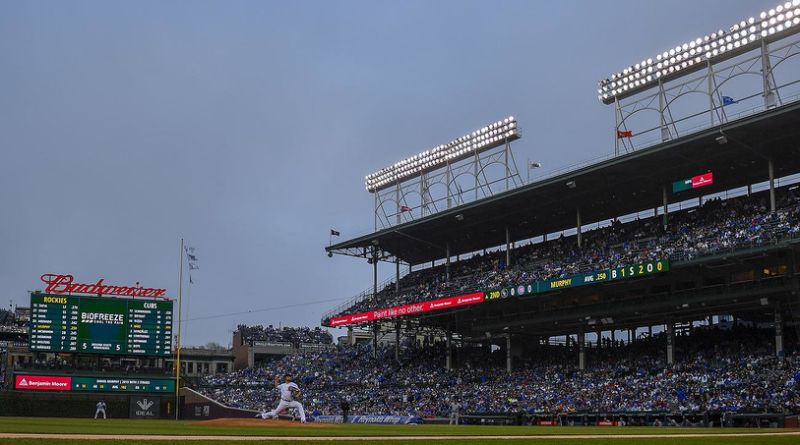 Illinois earlier this month became the latest state to approve legalized gambling and one of the quirks that makes their rules exciting for sports betting fans is they've created a pathway for having local teams operate sportsbooks right at their stadiums.
Nothing is close to being official, but sources say the Chicago Cubs are looking at their options on how they could legally operate a sportsbook in conjunction with current major league baseball rules.
On the table includes everything from having automated kiosks, betting windows and even a full-on sportsbook at the hallowed Wrigley Field. The team is also considering having the sportsbook operate at a venue just near the stadium as well.
Right now the Cubs are remaining mum on the subject with nothing official set up, only the beginning discussions. But the opportunities for sports fans in the Chicago area are tantalizing.
The Blackhawks, Bulls and White Sox are likely also looking at their options as the state awaits the final signature on SB 690 from Governor J.B. Pritzker who has been a big proponent of legalizing sports gambling throughout the process.
According to the proposed law, sporting venues with a capacity to sit at least 17,000 are going to be able to apply for a betting licence that would allow teams to operate in their stadiums and within a five-block radius. The cost for those licences is a cool $10 million.
As it stands, MLB rules do not allow any sort of betting to take place inside their stadiums, whether it be by sportsbook, window or kiosk. The NBA's rules are very similar in restricting betting at their games.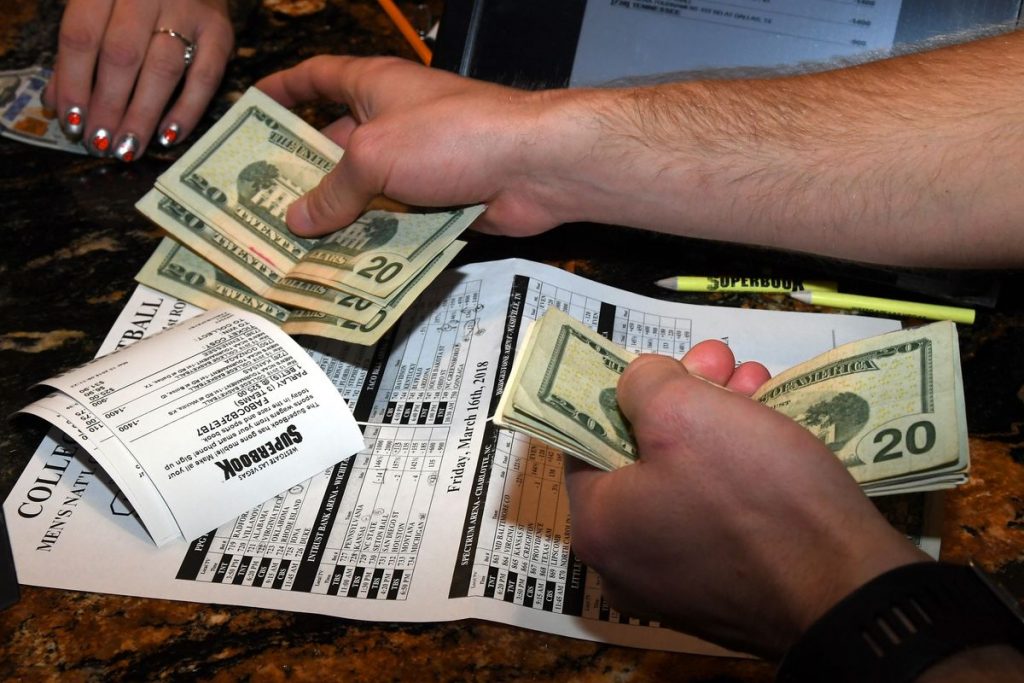 At the same time, those rules were put in place in a different climate as it concerns the population's appetite for sports betting. As such it is no surprise that when asked about their rules, an MLB spokesperson said, "we will work with our clubs to explore the opportunities presented by the rapidly evolving sports betting landscape in a socially responsible manner."
Washington DC is another area with recently passed legalized sports betting legislation. It's a murkier situation over there, but Ted Leonsis who owns both the Washington Capitals and Washington Wizards is known to be working hard behind the scenes to bring a sportsbook to his Capital One Arena.
Considering how much time fans spend on their devices these days when they are at the games, it seems like a huge opportunity waiting to happen to have sportsbooks operating on site. It should be a great way to engage the modern fan of sports and betting.
Vic Salerno, the founder of US Bookmaking certainly seems optimistic about Wrigley's chances. When asked if he thought the Cubs plans to have the sportsbook operational in time for next season he said, "Oh yeah, for sure."