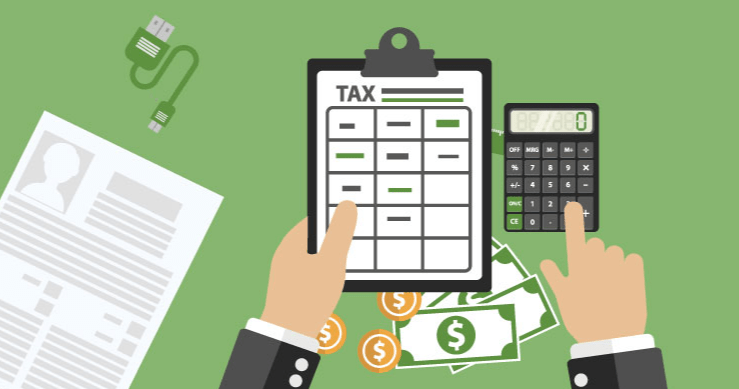 Richard Auxier is a research associate in the Urban-Brookings Tax Policy Center at the Urban Institute. In a recent interview with Yahoo Finance he shared his somewhat controversial views on sports betting.
The crux of his point is that the tax revenues government proponents of sports gambling promised their legislatures and states isn't working out as expected and will probably never turn into nearly as high numbers as projected.
He sums it up by saying buzz words around gambling revenues like, ""Windfall? Boon? These are all things that should raise red flags."
At current numbers, sports gambling has already reached $150 billion in both legal and illegal wages. It's already generated $10 billion in revenues in the first 13 months since the reversal of PASPA.
Data from the American Gaming Association claims that up to 39% of all adults in the United States, or 100 million people can be counted on as current or potential future gamblers on sports bets.
That's the good news, and no doubt, those numbers sound impressive.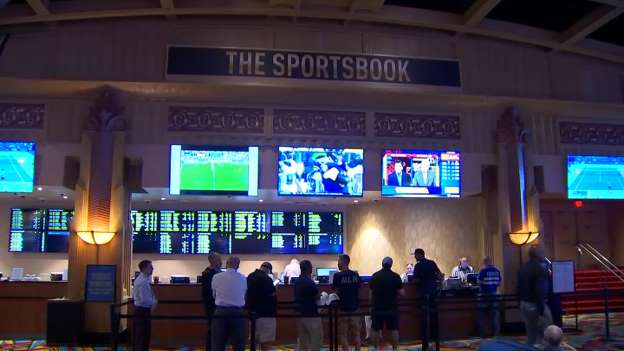 The bad news for states counting on capitalizing on all of that betting is that their money is not made based on the volume of bets being made or the amount.
"Some of [those who wager] actually win their bets, and the taxes are on the losses, what the casino takes in. Billions turns into hundreds of millions for the sports books. And then the states will typically tax like 10% to 15% of that," he says. "So now we're only talking about a couple of million dollars."
One new state, according to Auxier that appears to be winning their bet on sports betting is New Jersey. That is because the state had been preparing for years for the day that legalized sports betting would become the law of the land.
There were already well-established casinos and other places to place bets. They also had a great plan in place to bring in online betting from the start and tied that revenue stream to the casinos. As a result companies like DraftKings and FanDuel have transformed themselves as sportsbooks from sports fantasy.
The state is already making more money regularly than Nevada.
The tax rate however is low, as a result the state is relying on those high revenues to help bring in money to pay for services.
But even in a state like New Jersey that did everything about as perfectly as possible, Auxier says it is unrealistic to think that sports betting revenues will help to eliminate the big deficits that many states are facing.
Not to say there aren't some advantages, as he says "can this go to help fund some worthwhile public service programs? Yes. But, can this money fix your budget deficit? Can it fund your Medicaid and education programs? No."