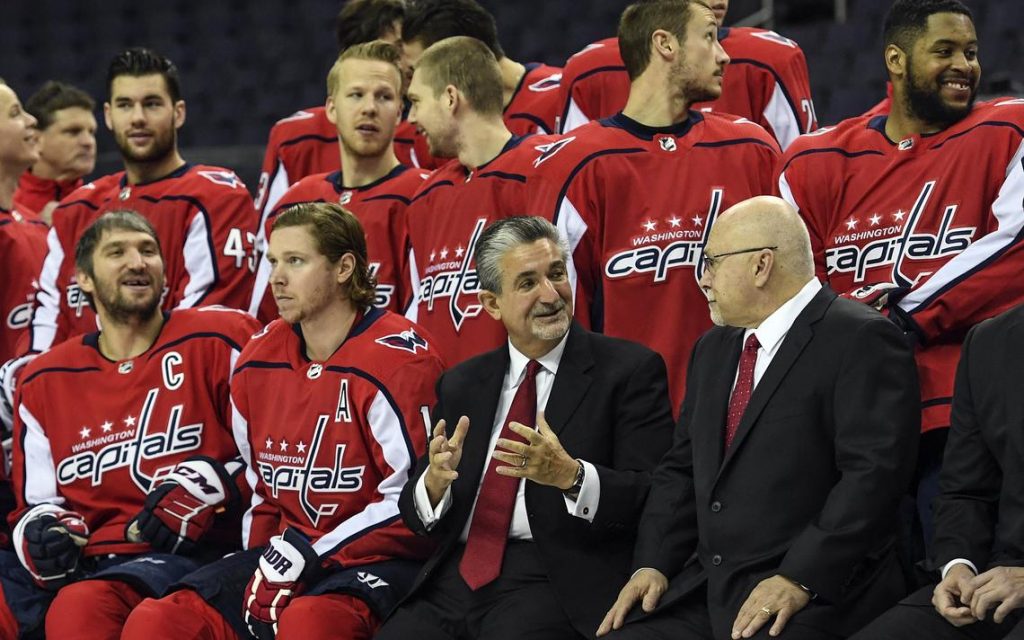 Ted Leonsis is the owner of the Washington Wizards of the NBA and the Capitals in the NHL among the four teams he controls. He is also taking the lead in helping to bring legalized sports betting to the masses ever since the fall of PASPA last year made it legal for new states to start passing their own laws.
Now he's offering up his vision of what that could look like after being a keynote speaker at the East Coast Gaming Congress.
He sees esports as the next big thing in the legal sports betting arena, seeing this burgeoning industry as tailor made for sports betting fans, especially those who engage in mobile betting. That sector is quickly becoming the leading way people are and want to place bets.
He said, "in eSports where it's like a publishing platform and content management system, you can be building in prop bets and changes and have the odds and do one click because they've got your credit card on file. And to me that will be – because that's so global – such a big, big opportunity."
Ask him about the potential of the incoming 5G technology on sports gambling and his eyes light up at the potential.
5G networks are said to operate 20 times faster than the fastest ones we currently use. He understands that the modern fan who comes to his games is on their phone for much of the game consuming information and also posting images from their games.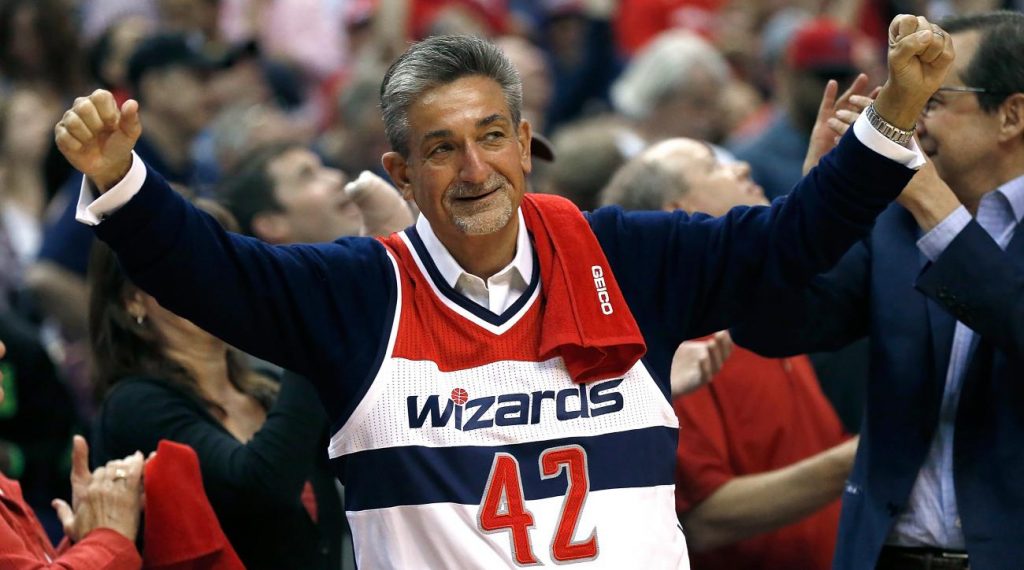 As such he wants to have 5G at his arena and use it to recreate the whole experience of what a sportsbook is.
"I've said it should be like when you go in the Apple and there's the Genius Bar. We need to teach people this is fun. The smarter you are, the better you can do. We need to educate. We need to be evangelists to expand the market.
The market's not that big yet. It's still very, very driven by 'whales.' We don't want whales. We want everyone who comes into the building, whether they're paying $4,000 a ticket or $40 a ticket to think, 'Oh this is something that I can participate in. This will be fun, the smarter I am. I'm the biggest fan."
In the Washington DC area he is waiting eagerly for sports betting to be implemented. The district legalized it earlier this year, but the city is still in the process of establishing the rules and putting it into place.
As much as the law allows for sports gambling to happen at his arena, he'll be ready to jump on it saying, "we are prepared and ready (similar) to how New Jersey was when PASPA (was repealed)."