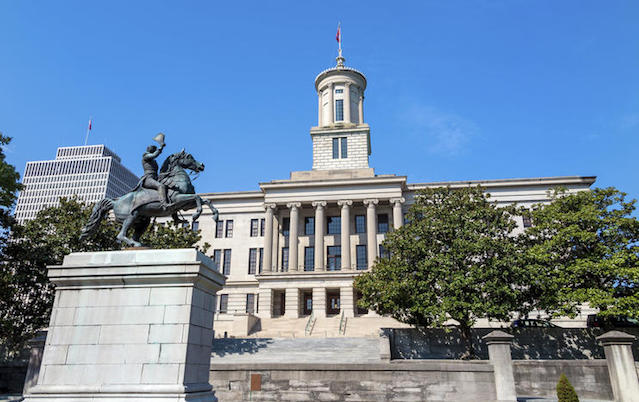 Tennessee took a major step towards legalizing sports betting in the state when the House of Representatives passed House Bill 1 on Wednesday by a vote of 58 to 37.
The bill faced some strong opposition and lively debates by a congress worried about the effects of gambling addiction and the message it will send should the bill become a law.
In a twist that will make this bill unique to anywhere else in the country where sports betting is legal, online sports betting is the only kind that will be allowed in Tennessee. In order to secure the majority vote, an amendment was required which eliminated sports betting at casinos, race tracks and other in-person venues.
The Senate Finance committee also gave the thumbs up to the bill on Wednesday. The next step is it will enter the main Senate where the entire body will debate and vote on it.
Even if the Senate passes the bill, there is still the thorny issue of having Governor Bill Lee signing it into the law. The governor has previously expressed his opposition to having an expansion of legalized gambling in the state.
If the bill clears all hurdles, sports betting would be limited to those age 21 and older. The tax revenue from the bill would be earmarked towards a mix of local branches of government, education and gambling addiction treatment. That last part was a late amendment to the bill.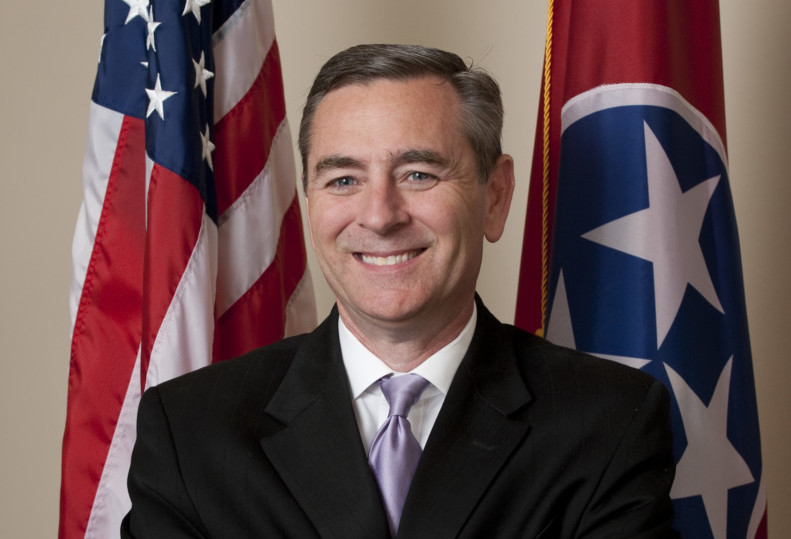 The bill forecasts that legal sports betting will bring in $50 million in new money to the government.
Tennessee would be the first state in the region to pass a sports betting bill and that should lead to an early windfall. None of the surrounding states, such as Georgia, Alabama, Kentucky or Arkansas have passed bills yet.
The jockeyed to get the governor's ear has already begun.
House Speaker Glen Casada, a strong supporter of the bill said he can't see the governor vetoing the bill if the Senate approves. He added that having legalized betting means that, "at least this way, there's some regulation and some oversight into it, versus right now, it's done without those things.
Meanwhile Representative Jerry Sexton, an opponent said, "I hope to God that Gov. Bill Lee will veto this bill if it does pass." He added, "that if (people) want to gamble, let them gamble. We don't need to be getting in the gambling business. Why don't we set up a casino right out here in the state lobby? Have some slot machines in it? Why don't we just start gambling here? I thought state government was supposed to be for the people and watching out for them."