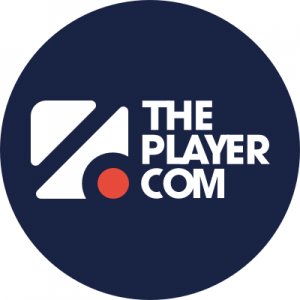 ThePlayer.com is a new website launched by the Cyprus-based company, Multibrands Digital. It is a hub for betting odds, informed tips and comparisons.
While the service is still raw and new, they have an eye on capturing a piece of the expanding US betting market with their latest service. The website launched just three weeks ago and has already had 30,,000 visitors come and check it out.
Similar to leaders in the field such as OddShark, one of the core features of the website is an odds comparison service that will then direct you to the website of your choice to place your bets.
Beyond that, the website will also offer data and statistical analysis on a host of games and event, reviews of the various sportsbooks, betting tips and a way to track the games you are betting on along with having your own spreadsheet.
The plan is to cover and share odds on all the major sports. Esports will soon be added to the service as well. The sports data is powered up by Sportradar and if that name sounds familiar it's because they are everywhere. That includes recently signing an expanded agreement with the NFL to be their official data provider.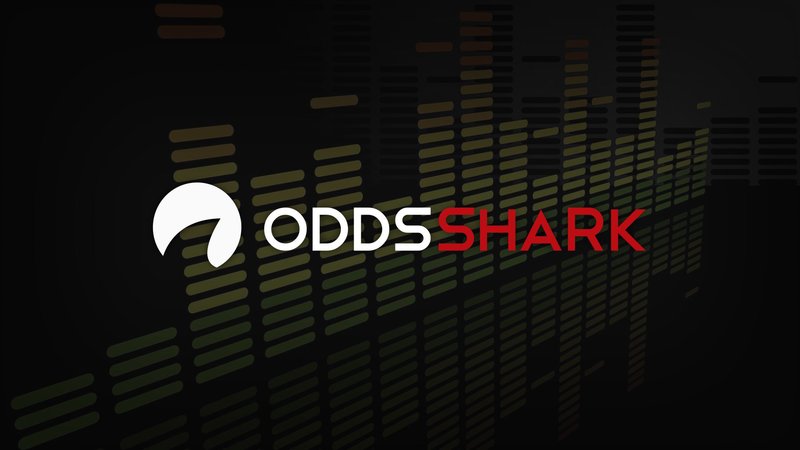 In making the announcement, COO of Multibrands Digital, Christoffer Erngren had a lot to say including, "Informed customers are good customers. The times of over-the-top and complex bonus offers as the main way of attracting new customers are more or less over – even more so in regulated markets. We believe the future belongs to services comparing actual product offering like markets, game types and odds, rather than campaigns and bonus offers. As well as giving the user powerful tools to keep track of and improve his or her own game."
Part of the business model is to create transparency. And that includes for example any pro tips being shared on the site, cannot be changed. Once they are posted, those tips get "locked in" to the site. That will put extra pressure on the tipsters, but also add a higher degree of reliability for the bettors.
According to Engren, "(the) tipsters are carefully selected based on verifiable track record, (the) data carefully curated, and (the) platform continuously developed and improved to provide users with the best possible service."
He concluded by adding, "Our ambition is very clear, and that is to become a leader in this field, in multiple markets all over the world. Collaborating with our tipsters via their own social media channels, we are making use of the influencer marketing model, giving us great reach and traffic from a large number of countries already. We plan to focus our efforts on English speaking markets in general, and on the regulated US market in particular"
The site is already off to a great start as they've recently been approved in New Jersey to be an authorized affiliate and soon enough you'll be able to download their app on the Google Play and Apple stores.