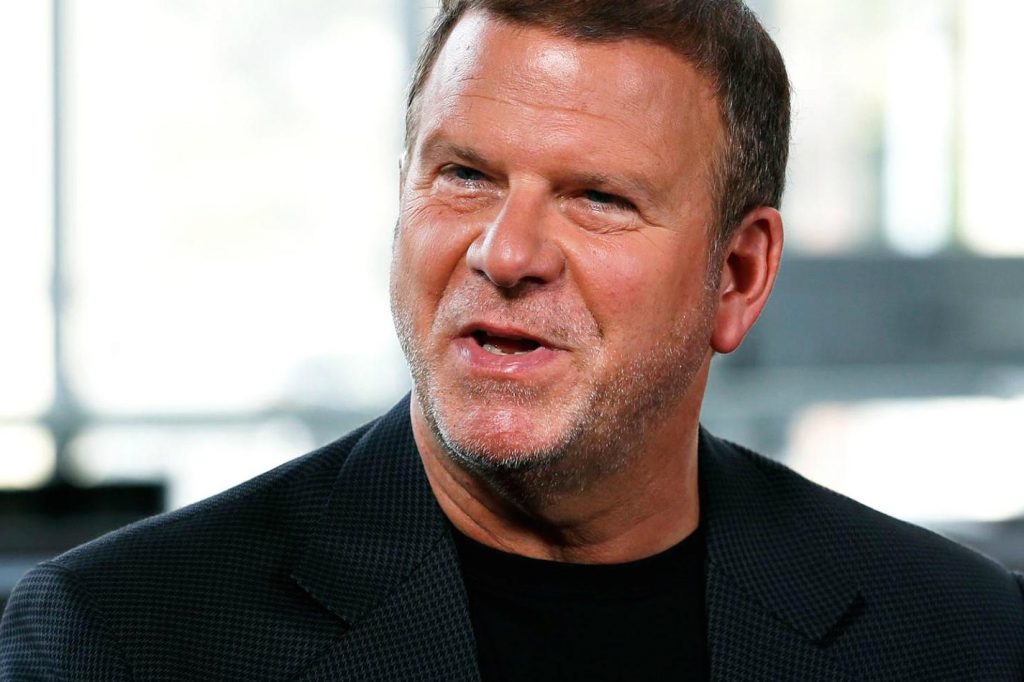 Tilman Fertitta is in a unique position in the legal sports betting landscape. He's the owner of one of the most valuable franchises in the NBA, the Houston Rockets and the owner of some of the most well-known casinos in the United States, the Golden Nugget chain.
The Golden Nugget has locations in Nevada, New Jersey, Mississippi and Louisiana. It is legal to bet on sports on three of those four states, with Louisiana's legislature voted down bills in each of the last two years.
But it hasn't been all roses for Fertitta, in fact being at the crossroads of both legal sports gambling and the NBA has hurt his bottom line.
That's been especially true during the first year or so in New Jersey where the sports betting market has taken off. The Golden Nugget has been at a serious disadvantage as bettors have been prohibited on placing any bets on NBA games. It's a ruling that was put in place to help protect the integrity of the game, but it's also at odds with what other states have done. In Nevada for example, you can bet on NBA games at the Golden Nugget as long as the Rockets are not involved.
New Jersey just last Friday decided to amend the law so that it is in line with the other states.
That ban "was a horrible setback," said Fertitta in an interview with the Associated Press recently. And it's not just for basketball gamblers.
As Fertitta explains, "there's such crossover in time periods between basketball and football seasons that when somebody wants to come to our sports book, and they're sitting there and they want to bet on a basketball game, they can't do it. It made us just kind of hide in a shell ourselves and not really do major marketing because we just didn't think it was going to be worth it."
Largely as a result of that limitation, the Golden Nugget ranks just sixth out of eight in sports betting revenues in Atlantic City.
That's at odds with their overall gambling revenue, which puts them at second overall at the state with more than $246 million in revenues.
At the same time, that potential conflict has likely benefitted Fertitta a heck of a lot more than its hurt his bottom line. As gambling expert David Schwartz explains, "Owning an NBA team carries a level of prestige with it that probably enriches Mr. Fertitta much more than an incremental increase in sports betting income, which is itself a small part of gaming revenue, which in turn is a small part of his overall business portfolio."
One way Fertitta stands to benefit from his unique position in the near future is when the sportsbooks open in both Illinois and Tennessee. Those are the only two jurisdictions that have agreed to exclusive use of official data feeds at all the casinos. As a result, his NBA business will make money with every bet that's placed on basketball games, while any casinos he decides to have in the state will make a tidy profit as well from sports bets.
Sounds like the best of both worlds.