September 6, 2023 Update: Tupac Shakur's Murder Investigation Faces Doubt from Siblings
Tupac Shakur's murder case, which was recently reopened by the Las Vegas Metropolitan Police Department, has been questioned by two of his siblings, Sekyiwa and Mopreme Shakur. In an interview with TMZ, they expressed skepticism about the investigation's potential outcome.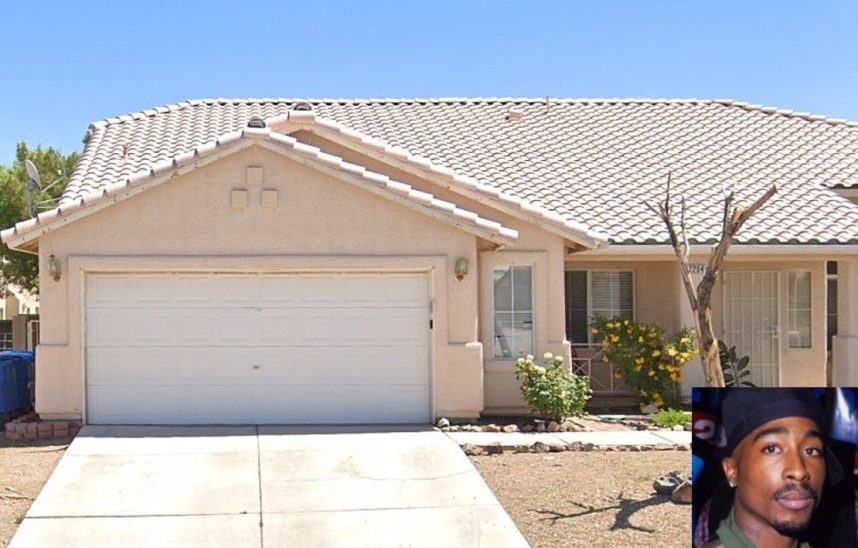 "Unless he just never cleaned up for 30 years," Sekyiwa, Tupac's half-sister, commented. "I've raised two children in this time. They're all adults and their wounds are clean. I can't go back to see what they did 30 years ago… I don't know how they could find something 30 years later."
As part of the ongoing investigation, the Las Vegas police conducted a search of a house near the Las Vegas Strip in July. The residence belonged to Paula Clemons and Duane Keith Davis, the uncle of Orlando Anderson, the suspected killer of Shakur who passed away in 1998. Davis, also known as "Keffe D," is a former member of the Crips gang.
During the search, the police uncovered various items including electronics, books, bullets, and other items that they believe may link Davis to the murder.
One of the books found was "Compton Street Legend: Notorious Keffe D's Street-Level Accounts of Tupac and Biggie Murders, Death Row Origins, Suge Knight, Puffy Combs, and Crooked Cops." Written by Davis and co-writer Yusuf Jah in 2019, the book contains Davis' admission of driving Anderson in the white Cadillac used in the shooting of Shakur and Death Row Records co-founder Suge Knight in 1996.
"Tupac made an erratic move and began to reach down beneath his seat," Davis wrote in his book. "It was the first and only time in my life that I could relate to the police command, 'Keep your hands where I can see them.' Instead, Pac pulled out a strap, and that's when the fireworks started. One of my guys from the back seat grabbed the Glock and started bustin' back."
Mysterious Delays and Doubts
The reasons behind the Las Vegas police's decision to pursue this lead now remain unknown, as they have not provided any comments regarding the case. Mopreme, Tupac's stepbrother and a rapper himself, joined Sekyiwa in questioning the investigation. He revealed that the police only approached him after he had already given an interview to CNN about the ongoing probe.
In addition to dealing with the murder investigation, Sekyiwa and Mopreme are currently mourning the passing of their father, Mutulu Shakur. Mutulu, who was also Tupac's stepfather, died at the age of 72 after battling bone marrow cancer. He had recently been paroled after serving nearly 37 years in prison for his involvement in a 1981 armed robbery.
Mutulu and Afeni Shakur, Tupac's mother, were married in 1975 and had Sekyiwa the same year. They divorced in 1982.