Published: October 30, 2023, 07:41h. 
Last updated: October 30, 2023, 07:41h.
Twitch's dominance in the online content streaming industry might be waning due to its decision to remove gambling content, leading to a decline in popularity. While no direct connection has been proven, the correlation between the removal of gambling content and the decrease in Twitch's popularity is notable.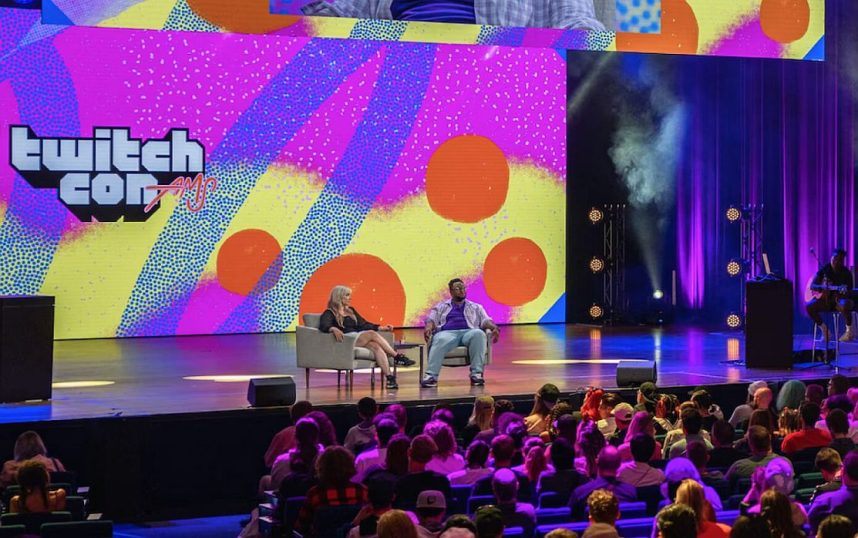 Twitch remains the leading platform for live-streaming content, experiencing significant growth since its acquisition by Amazon. However, the decision to revise gambling content rules and revenue-sharing agreements with creators may be impacting its success.
YouTube, as the first entrant into the streaming ecosystem, is also reducing its payouts to creators, potentially giving an advantage to Kick.
Twitch, YouTube Face Challenges
Twitch and YouTube have offered exclusivity deals and large contracts to content creators. Kick has followed this strategy by signing top streamers with high-value contracts.
Twitch has announced plans to move away from high-value content agreements with streamers, as the model is not profitable. Twitch CEO Dan Clancy discussed these changes in an interview with Bloomberg during TwitchCon in Las Vegas.
Clancy stated that the bidding war strategy employed by the companies is not sustainable. Twitch has already eliminated exclusivity clauses in contracts with most streamers, allowing them to create content on other platforms. However, these clauses will soon be completely phased out.
According to the former NASA director, Twitch is "significantly reducing" such contracts. Going forward, the company will focus on contracts that offer general content creation conditions.
This shift may give Stake.com-backed Kick a renewed sense of optimism, as it is prepared to invest $200 million in attracting talent. This factor could tilt the scales in favor of Kick as Twitch and YouTube take a step back.
Amazon Takes a Bite Out of Twitch
In early October, Amazon announced layoffs at Twitch, in addition to the 9,000 layoffs announced in March. The platform is also facing a decline in viewership.
However, Twitch is not immediately facing the threat of extinction. According to TwitchTracker.com, the platform had an average viewership of 2.44 million in October, compared to 2.3 million the previous month.
Nevertheless, the number of streamers on Twitch is decreasing. The platform reached its peak in January 2021 with 9.89 million streamers, but as of now, there are 7.13 million. Currently, there are 1.17 million viewers actively watching live streams, according to TwitchMetrics.com.
YouTube is performing slightly better, with 4,333 live channels and 1.44 million active viewers, half the number of Twitch.
Kick currently has 657,291 streamers and is proving that gambling content is in high demand. The Slots and Casino category is the most popular with 33,309 streamers, followed by Just Chatting with 19,189 streamers, according to TwitchMetrics.net.
It Pays to be on Kick
The change in revenue sharing has greatly influenced Twitch's performance. xQc, once the biggest name on Twitch, has now moved to Kick and is earning more money as a result.
Twitch used to have a 70/30 split for most creators, but then changed the rules to require certain goals to achieve the split. This change did not sit well with many streamers.
For many creators, the goals, such as 350 paid monthly subscribers, seemed unattainable. There was little chance of boosting income, especially since the split only applied to the first $100,000. For most, the split was always 50/50.
Then, Kick came along and offered an enticing deal. Moving to Kick as a streamer meant enjoying a 95/5 split, which was too good to pass up.
While Twitch and YouTube currently dominate the industry, consumer preferences can change rapidly. With fewer content restrictions and generous compensation for popular creators, more shifts in the streaming landscape are inevitable.