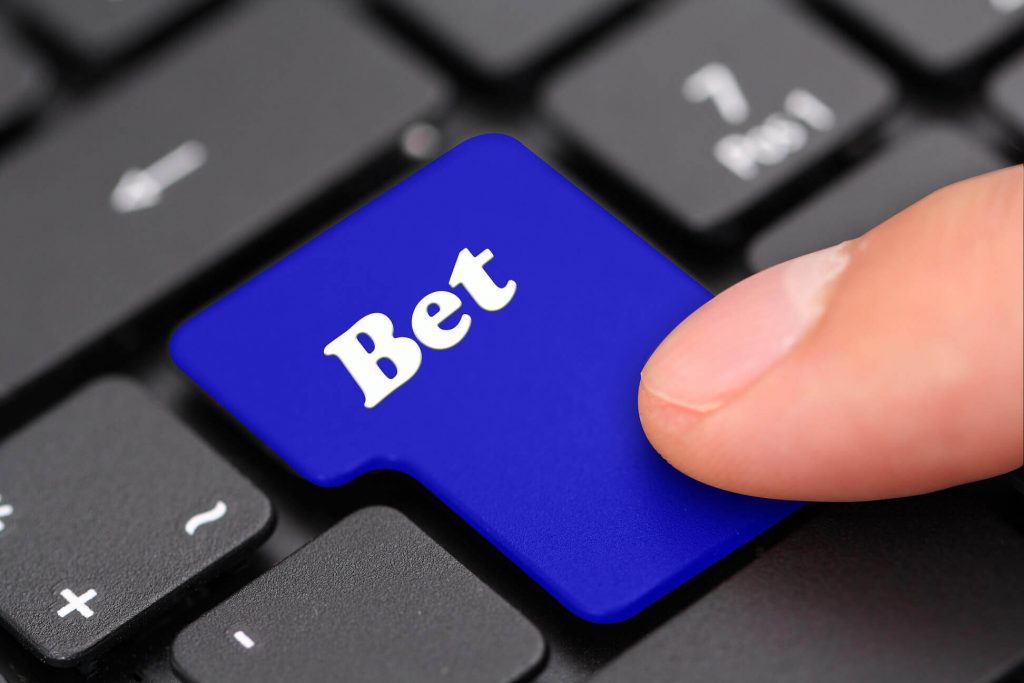 It's a rapidly changing sports betting world we are living in. Advances in technology and the huge global appetite for gambling were leading the way. The reversal of PASPA allowing individual states in the US to set their own betting laws helping to reset the gambling culture and economy in the United States are propelling us into a new era.
With it is a huge shift in the kinds of bets that people will be able to make, but many of those opportunities are already available now on a multitude of online betting sites.
Live betting opportunities tops the list of new age styles of bets. It was simply not possible to have this kind of bet before digital technology and involves the ability to put money down on games and results as they are unfolding.
In the ebb and flow of an NFL game for example we often see teams get off to a hot start only to see the other team come back. Imagine being able to place a bet on the second team to favorable odds after that first team builds their lead and you start to see the potential. It's not just a way to make money, it's also a way to create massive fan engagement for bettors with a little skin in the game.
At this point most of the well-known online sites already offer live betting on sports such as basketball, boxing and others. At this point though, soccer is the most popular live betting sport. The nature of the game with goals scored so infrequently makes it ideal for live betting, but that likely has as much to do with the betting culture in the UK and Europe in general being so far ahead of the US market.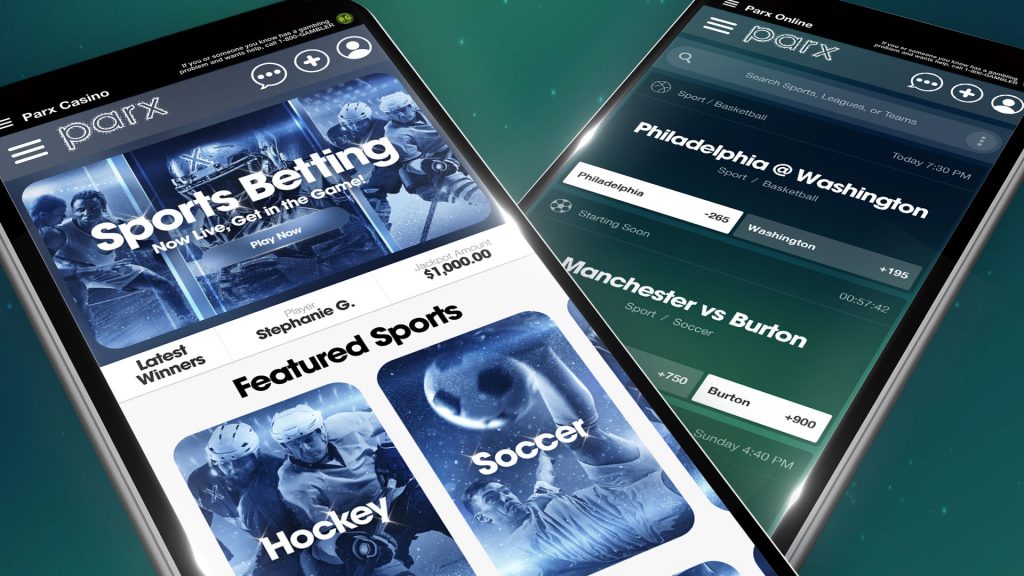 The same goes with "who's going where" style betting. That could include things like being able to bet on the NFL draft and how the top-ten will play out. Everyone knows the cottage industry that's emerged around mock drafts and this is another way to cash in.
In the UK this is already a well-established form of gambling during the transfer season when top players are busy changing teams every summer.
Another popular topic of UK betting is on which managers will be fired first. Again, the press loves to speculate on this one, helping to garner massive interest from the betting public to place those kinds of bets.
Boxed bets in horse racing could be a lucrative way to make some money. Different from exacta or trifecta, a boxed bet is when you bet on two horses in a given race. That would include one to win and one to place in the top-three, but you don't have to say which is which.
We've seen how highly specialized niches have helped all sorts of industries to grow their businesses and that kind of diversity, giving bettors tons of new betting opportunities will be coming to a mobile site near you.