Posted on: July 20, 2023, 05:08h.
Last updated on: July 20, 2023, 05:08h.
Vermont regulators have initiated the bidding process for online sportsbooks wishing to establish themselves in the state.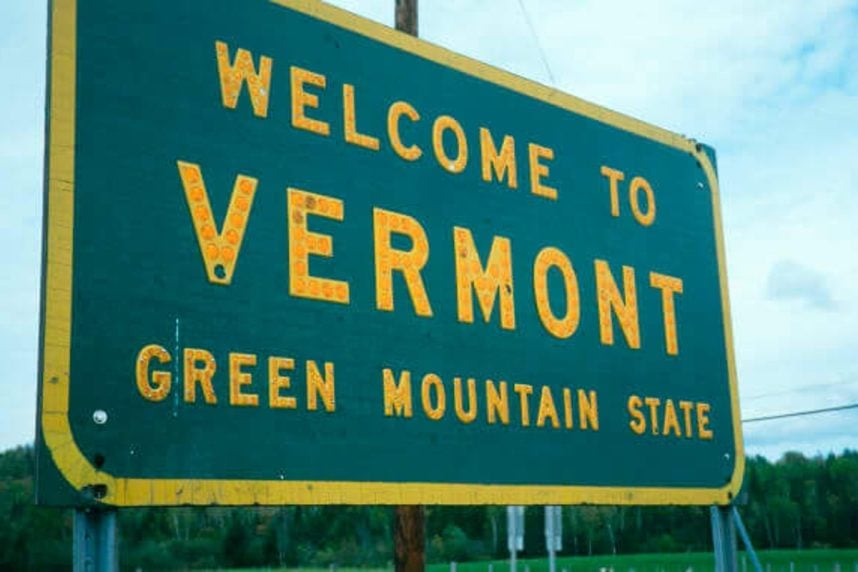 The Request for Proposal posted by regulators on Wednesday marks the latest development in establishing a legal sports betting program. Bids must be submitted by August 28, with the aim of having the new operations in place by January 1.
Vermont's sports betting law, signed by the governor last month, calls for the state to award between two and six sportsbook contracts. Betting will be exclusively available online, as the state does not have physical casinos.
Competitive bidding
Sportsbook licenses will be awarded through a competitive bidding process similar to other contract awards in the state. The Vermont Department of Liquor and Lottery oversees the process, utilizing a scoring system that considers factors such as an operator's track record and revenue sharing.
At least four operators are expected to submit bids, based on their participation in the regulatory process thus far. BetMGM, FanDuel, DraftKings, and Caesars Sportsbook have all provided comments on sports wagering procedures developed by the lottery commission earlier this month.
"I'm excited that we have these well-established operators interested in participating in Vermont, considering how new the industry is," said Vermont Lottery Commissioner Wendy Knight in an interview with Casino.org.
Bid requirements
The 191-page RFP outlines the requirements for potential sportsbook operators and the detailed application process. Contracts will be granted for three years, with the option to renew for up to two more years.
Bids will be evaluated on a 1,000-point scale, taking into account various technical and revenue categories, including financial stability, ethics, software quality, compliance, and responsible gaming programs.
Operators must pay a $550,000 operator fee and agree to a minimum 20% revenue sharing requirement. Additional points will be awarded to companies that agree to additional revenue sharing, up to 50%.
Vermont requests comprehensive bids that include estimated revenue projections, company background and experience in other jurisdictions, advertising plans, and a responsible gaming program, among other requirements.
One of the goals of the sports betting program is to generate as much revenue as possible for the state. As part of their bids, sportsbooks must submit a "plan for maximizing sustainable, long-term revenue for the State, including a detailed market analysis."
Knight hopes to select the winning bids by the end of September. This will initiate a negotiation process that is likely to take a few more months to complete, ensuring betting is in place by January.
Vermont's schedule is somewhat slower than Kentucky, which also legalized sports betting this year and expects to have its program running at the start of the NFL season.
Nonetheless, bettors should still be able to participate in some postseason action.
"We'll get it up and running in time for the Super Bowl," Knight said.