In the world of in-person sportsbooks, cash has long remained king. Visa, the second-largest credit card company in the world is looking to help change that.
Naturally it makes sense that using credit to bet on sports is not a good idea, for credit card companies or bettors. What Visa is proposing to use here is closer to a debit card.
This move follows nearly 18 months of sitting on the sidelines ever since legalized sports betting began to expand beyond Nevada.
Visa and MasterCard are both already used in a number of mobile betting sportsbooks across the country. What Visa is proposing is a solution to use at brick and mortar locations.
According to Christopher Granger, the U.S. Gaming & Lottery Lead for Visa, the expectation is that within the next month, customers will be able to use the new card at some sportsbooks across the country.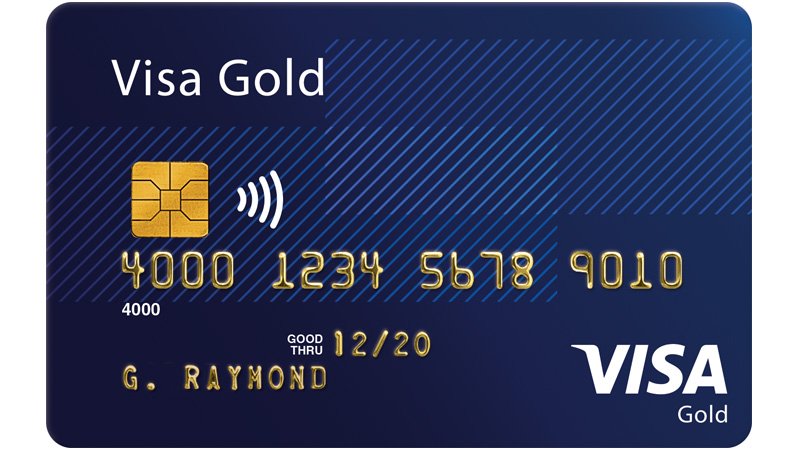 What Visa is aiming to use is called, "ready funds cards" when it comes to sports betting. It means that the cards will need to be fully funded with the gambler's money as opposed to being funded with credit. In that way, it'll resemble how debit cards work in the United States. 
"It's no surprise, the biggest time of the year in the U.S. for sports wagering is the NFL season," said Granger. "We have a short window, we're trying to work with operators to at least get some test trials out there."
At this point, it appears that any holdups in having Visa accepted at various sportsbooks is operational. The rules at Visa already permit debit cards to be accepted by casinos and the like. Their networks are also already set up to complete those transactions.
What mostly still remains is that Visa needs to deliver their terminals to their partners and the employees need the proper training for completing and processing payments.
Capital One, Chase Bank and Bank of America are all in the process of doing their due diligence with regards to partnering up with Visa for these kinds of transactions.
In the big picture, perhaps within the next two years -or sooner- Visa envisions setting up a digital wallet for its customers. That cashless system would mean that gamblers can fund their wallet and use it across the betting spectrum. That is, to place sports bets, and bet on the casino floor as well as at the slots.
It would eliminate trips to the ATM and instead, gamblers can manage everything on one app.
If that sounds like an idea whose time has come, that's because it is.