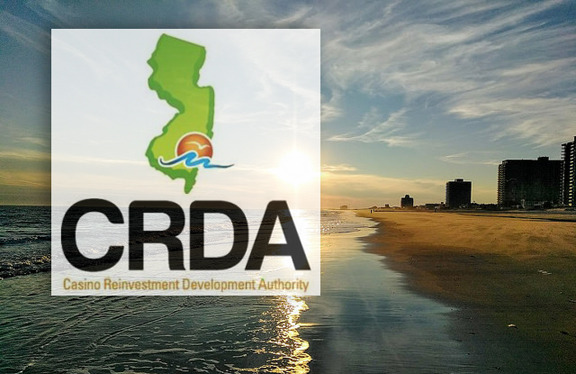 The Casino Reinvestment Development Authority (CRDA), which is a State Government Agency for New Jersey has legalized live sports betting in June 2018. Thus, the coffers of the state authorities have started swelling at 1.25% of the sports betting tax. Further, the ensuing tax tariff on the wagered sports of Atlantic City Casinos besides the pari-mutuel racetracks in addition to the higher rate of tax on mobile betting would bring more revenue.
Contentious Issues
Hitherto, the main source of income for the CRDA was the parking fee at the casinos. The differential parking charges of $3 per day and at an enhanced rate of $5 per night enabled the agency to mop up more revenues. The main objective of the Authority is to develop Atlantic City in association with the private investment capital.
The recent scrutiny of records by the State Auditor of New Jersey has thrown some light that the functioning of CRDA is questionable. The more controversial dealings of mismanagement of the projects, under-utilization of the funds have been highlighted. The funding of $4.325 million to the Miss America Organization has come under scrutiny. These transactions need to be viewed in the background of the Organization embroiled in multiple controversies.
Vincent Mazzeo, who is the Assemblyman of New Jersey, opined that it would be wiser for the CRDA to introspect the prioritization, channels of expenses, and the way funds are spent on the projects.
CRDA Responds
According to Robert Mulcahy, the Chairman of CRDA, pruning the workforce has put additional pressure on the authority for an effective management of the Authority. In addition to downsizing the staff, the recent legislative measures such as the Investment Alternative Tax resulted in a challenging position to pursue the projects. In order to meet the objectives of an authority, the necessary review has been undertaken and wherever required, the projects have been reassigned the priority level.
'DO A.C' Tag
With all-out efforts to improve tourism, which would result in a better economic position of the Authority, the Atlantic City would be developed into an excellent vacation destination. The recent Sports Betting Tax would supplement the funds' position, and they would be able to meet the targeted objectives. The Authority is confident of regaining the 'DO A.C' tag replacing the original slogan of 'Always Turned On.' This would be possible only with the boost in the visitor-base and some tourist-friendly measures by all the authorities concerned.