Posted on: September 7, 2023, 11:16h. 
Last updated on: September 7, 2023, 11:16h.
Wynn Resorts Ltd. recently reached a settlement with nine unnamed women who had filed a sexual harassment lawsuit against the company in 2019, according to the Las Vegas Review-Journal
The specific details and amount of the settlement remain confidential.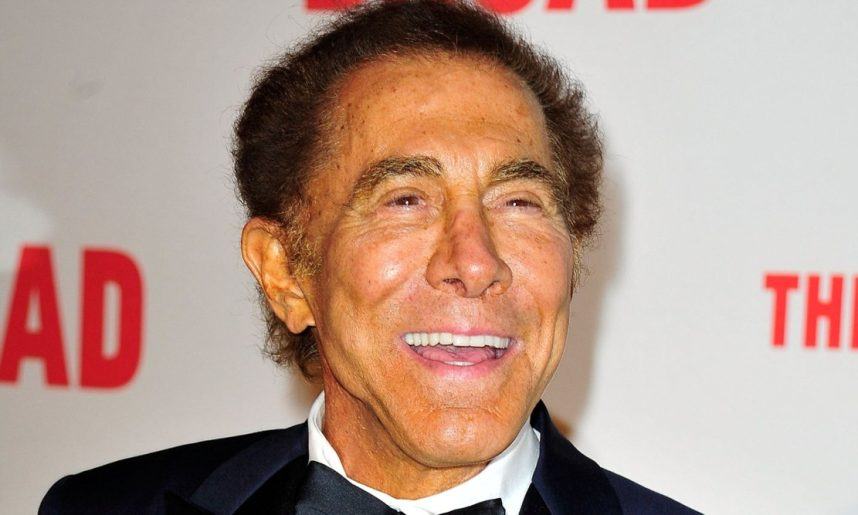 The women, who worked as manicurists or makeup artists at Wynn or Encore, filed complaints of sexual harassment against Wynn Resorts in March 2019.
They provided detailed accounts of inappropriate behavior by the company's CEO and founder, Steve Wynn. This included instances of "inappropriate physical touching," "forceful massage near his genitals," and "inappropriate sexual questions."
No allegations of sexual assault were made.
The plaintiffs used the pseudonyms "Judy Doe Nos. 1-9" to maintain anonymity due to fear of potential retaliatory lawsuits and the impact on their personal and professional lives.
While Steve Wynn has consistently denied all allegations of sexual misconduct and has not been convicted of any related crimes, the accusations had a significant impact on the company. He resigned as CEO and chairman in February 2018 and divested all interests in Wynn Resorts.
In July 2023, Wynn agreed to pay a $10 million fine as part of a settlement with the Nevada Gaming Commission related to these allegations.
Appeal Ping-Pong
In July 2020, the lawsuit was dismissed by US District Judge James Mahan due to insufficient details and inadequate pleading. The women were also unable to justify their decision to remain anonymous.
However, in November 2021, the Ninth Circuit Appeals Court ruled that the women should be allowed to provide additional information. As a result, the case was returned to the District Court, now under the jurisdiction of US District Court Judge Gloria Navarro.
Steve Wynn, 81, is widely regarded as the most prominent casino developer in Las Vegas' history. He played a significant role in transforming the Strip into a luxury destination through his projects, including The Mirage and Bellagio.
Since 2018, Wynn has maintained a reclusive lifestyle in Florida, focusing on art collecting. His net worth is estimated to be $3.2 billion, according to Forbes.