Posted on: September 12, 2023, 08:44h.
Last updated on: September 13, 2023, 02:24h.
Tabcorp, a prominent gambling and racing operator in Australia, recently emerged victorious in a legal battle with the Australian Tax Office (ATO) over tax calculations. This win has resulted in a staggering refund of approximately AUD83 million (US$53.2 million) for Tabcorp.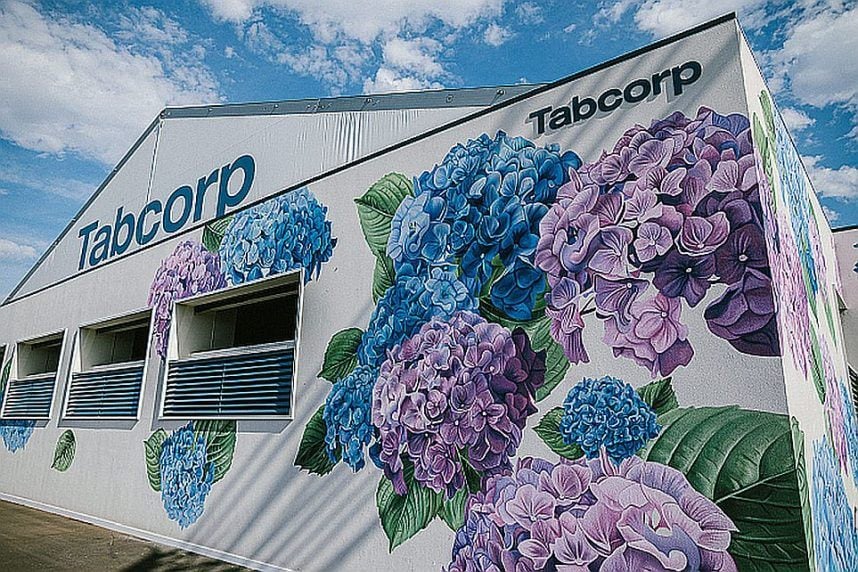 Tabcorp made the announcement of this settlement through a filing with the Australian Securities Exchange (ASX). This resolution brings an end to a protracted dispute between the company and the tax authority over previous payments.
This outcome comes at an opportune moment for Tabcorp, as it recently faced a AUD1 million (US$638,600) fine from the Victorian Gambling and Casino Control Commission (VGCCC) for violating regulatory rules two years ago.
Tabcorp Prevails Against the ATO
Previously, the ATO had demanded that Tabcorp pay specific tax amounts for its licenses and other provisions. While the company had initially paid the full amount, it decided to contest the tax authority's calculations through a legal battle.
Responding to Tabcorp's legal challenge, the ATO agreed to collaborate with the company, resulting in a refund of approximately 20% of the amount paid. This settlement eases the burden on both the ATO and Tabcorp, resolving one of their legal concerns.
When Tabcorp releases its annual financial report in June of the following year, it will reflect this reimbursement. The report will also indicate a payment of around AUD37 million (US$23.7 million) that Tabcorp owes to The Lottery Corporation as a result of a demerger the company underwent the previous year.
According to the ASX announcement, Tabcorp stands to benefit by approximately AUD45 million (US$28.7 million) in the next June report. Additionally, the report will unveil a new arrangement regarding certain license fees, which Tabcorp categorizes as "capital." However, the company maintains that this reclassification should not significantly impact its overall results.
Changes in Store for Australian Gaming Operators
The entire gambling ecosystem in Australia is currently experiencing various changes that may affect how operators engage with consumers. While Tabcorp's recent settlement with the ATO is unlikely to have any adverse effects on its results, other potential developments could significantly impact the industry if implemented.
Adam Rytenskild, Tabcorp's Managing Director and CEO, believes that a complete ban on inducements, as proposed by certain legislators and anti-gambling advocates, may not be the most prudent approach. While he acknowledges the need for changes in advertising regulations, he cautions against prohibiting any form of wager promotion.
Rytenskild conveyed his viewpoint in an interview with Racenet, a platform dedicated to horse racing news in Australia. He addressed the topic of a complete inducement ban that emerged during a recent parliamentary inquiry on online gambling.
If such a ban were to be enacted, a process that could take up to three years, it could negatively impact the regulated gambling market. Regulated platforms would be prohibited from advertising inducements, but offshore operators could continue to promote such offers on numerous websites.
Rytenskild, along with other industry stakeholders, suggests a compromise by allowing inducements without permitting them in advertising. Although not a perfect solution, it would still be beneficial to the regulated market without causing harm.